This is a thing a number of us - @TNutZz was one, I remember - pointed out last year: Jared Goff is VERY good at avoiding sacks. And he's obviously on quite roll avoiding turnovers.
Few sacks + no TO's makes a big contribution toward the Lion's 10-2 record over their last 12.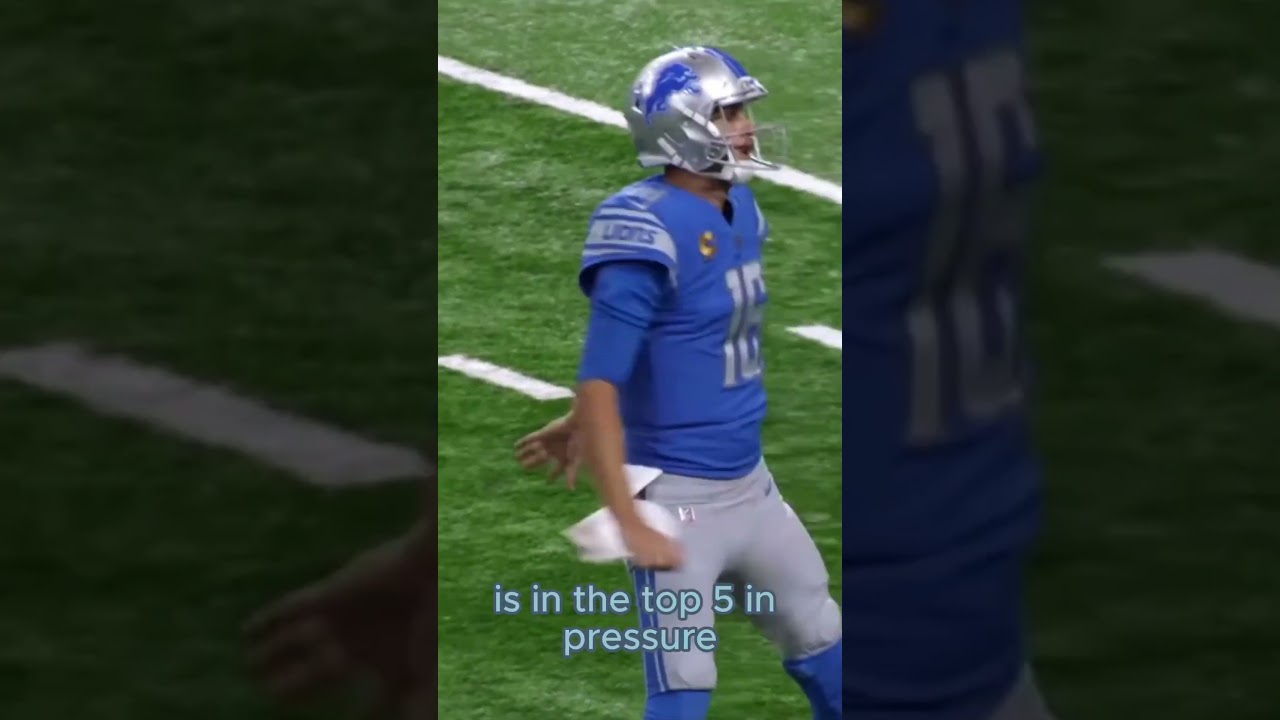 *# sacks is often seen as a reflection on OL protection. And of course it is, in part. But last year the Lions were only 14th-best in QB pressure allowed, a little better than average. Here's the link. But they were 2ND-BEST in sacks allowed.
That's Jared Goff. Obviously not a great scrambler, but better at buying time than a lot of us give him credit for and is very willing to throw it away.
'Taint flashy. 'Taint glamorous. But, maaaan, it helps a team win.