Drafts in 30 mins.
Thanks for signing up everyone.
I basically just drafted only Eagles without even trying to.
I did get Goff though so @TNutZz can sleep well tonight.
Going on a bender with friends. karaoke, whisky, strippers, cocaine
Definitely not going to sleep well tonight
don't drink the Jaegermeister. Just a heads up.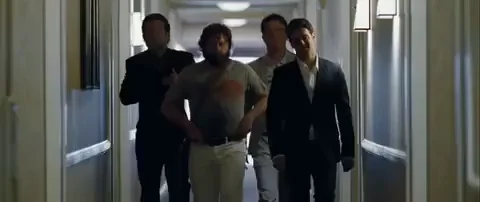 Sounds like I should have drafted Hooker instead.
Be sure to wear a condom.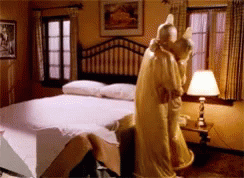 I'm kidding of course. I'm going home to make a sandwich and watch Netflix with my cat
Your cat, right