That's fantastic! Very happy to see a good defensive mind added to the staff.
I was never a huge John Fox fan as a HC, but he typically had very very good defenses during his time. To me this is exactly what we needed to help Aaron Glenn.
I like the fact that they feel it is worthwhile to have a seasoned guy helping advise on defense. Fox has a strong resume and coached some good defenses.
He would have a lot of insight on any colts defensive free agents, or players that may be available via trade this off-season. Couple players that come to mind our DeForrest Buckner and Bobby Okereke.
Whoa! That's a serious catch. Should make @Air2theThrown happy. He's been bucking for something like that all year.
The commonality with Fox is AG to Dennis Allen, who was a DC under Fox for 1 year. (Allen's first year as a DC in the NFL.) It was just 1 year, though.
I love this hire. Fox's experience with Fangio, Del Rio and Allen bode well for AG implementing his system.
Nice to have a guy that can replace AG when he gets that HC job next year……which I fully expect him to after we have a top 10 defense and kick ass in the playoffs.
He's 5 years my junior. Way too old to replace AG. LOL
Dan as a player with the Giants went to the Super Bowl with John Fox as DC of the team. They were on the same team for 3 seasons.
Great now we have Foxy seniors running the show.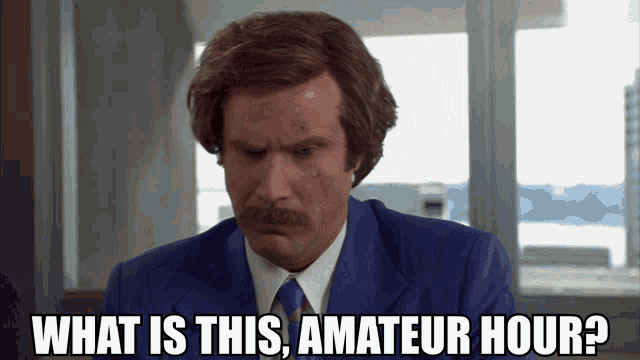 Still trying to find something to bitch about here…
LOL. It'll come to you in the morning before you get your daily dose of coffee in you.
I approve of this message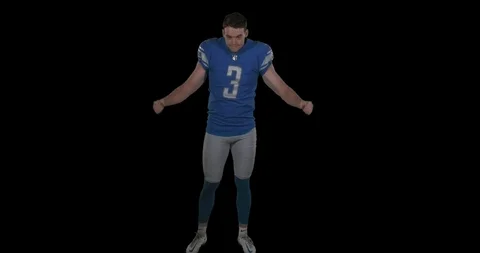 I xon't know who this cat is, but if he has a comparable impact to the "punter," that's gonna give us a huge boost!
This makes me feel much better going into this season. AG needed someone to help him with game plans and week to week adjustments.
Great hire!!
FOX sports comes to Detroit.
I'm thankful for this convo, because I otherwise would have hax no clue who this guy was, & possibly not even recognize he's there.