With K Aldrick Rosas returning to the P.S., that leaves 2 spots left–one for Blough & one for Jefferson.
Id rather have Pimp in the PS than Jefferson myself…
Good! I really like Julian in pass rushing situations.
I want to see a 3rd down nascar pass rush team of Harris, Hutch, Julian and Bryant!
Now if only we can stop the run first!
Interesting that they haven't put Levi on IR, they must really think he's playing sooner rather than later. I would have IR'd him by now and signed another player.
I'll pass on pimpleton. I saw enough dropped passes to know we can find someone better.
With julians skill set I want to see him take the next step into becoming a 3 down linebacker. He has all the tools.
The problem is we play with 2 linebackers the majority of the time. And he's not an off ball linebacker.
He should be. That's what I was getting at. With his physical abilities there's zero reason he shouldn't be a starting 3 down linebacker. If you put Rodriguez into okwara's body you'd have a hall of fame level linebacker.
Yea, he's just never done it, would be a huge learning curve and he's not practicing there so I'm not expecting it. He'a Sam backer on the edge in a 2 point stance. That's what he did in college at ND. He's got zero experience playing inside off the ball.
"We consider him in base as a linebacker, more of a SAM linebacker or on the edge. In sub or in nickel, he becomes more of that defensive end" - Dan Campbell
For sure!!!
I know. It just seems like a bit of a waste. That would be a little like only using shaun Rogers as a run stuffing defensive tackle. It is what it is though.
I just hope we can keep him healthy, he's really struggled with that in his first 2 seasons, again in training camp this year. He's got the speed and ability to get 8+ sacks off the edge. He had 5 last year in limited playing time!
Agree. What does Pimpleton do that Maurice Alexander doesn't do better?
complain about the way his uni fits?
Not signed yet, so Apparently Pimp in aint easy…
Julian didn't get cut?
Just let Julian pin his ears back and do his Brian Burns impersonation. All this drop back xone defender crap is a waste.
3rd and Long:
JOkwara, Harris, Hutch (inside) Alim (Levi
?) Derrick Barnes lurking as a pass rushing threat.
That's a problematic setup for offenses.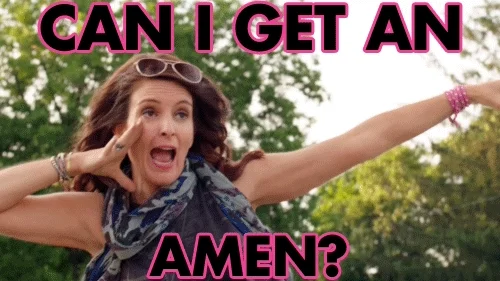 I just liked pimp due to his Michigan ties and his speed. Was rooting for the kid but he didn't do himself any favors
Pimp's a Giant now. I guess they liked the last receiver they poached from Detroit so much, they had to get another.