Friggin love this guy. HUGE…just towers over the lockers and other humans. LOL.
The hi lights were great, and I could not help but wonder…How many sheep did they have to shave to make that shirt for him?
Love his energy - great teammate, professional, humble…but still aggressive!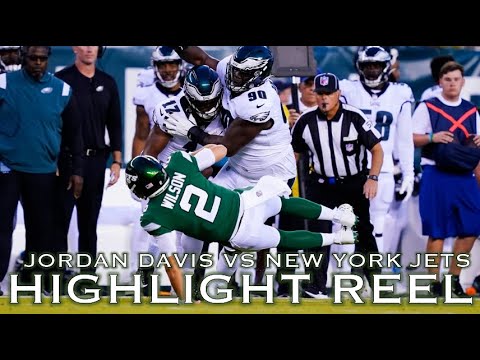 Congrats Philly fans!