Okay, who was it that was all hot and bothered about this guy before?
I wouldn't say I was hot and bothered by any stretch…and I'm not sure I've even brought him up around here so I doubt you'd be thinking about me. But that being said, I'm glad they brought him in. Kid was killing it in the XFL and I'm really interested to see if any of that success can be translated into the NFL.
Either way, some of yall that have been clamoring for a mobile qb, here you go.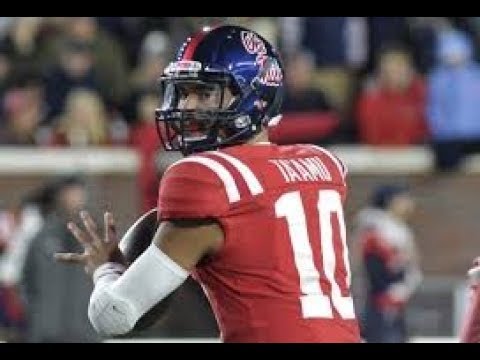 THis guy had better be a golden child since he is taking the Mull's roster spot. Okay kidding aside do we have any videos of his play in the XFL, I remember the name but cannot remember how he looked.
Not bad! Honestly, I'm not impressed with Boyle or Blough
I know I watched the heck out of PJ Walker for Houston. He was lighting it up. I was kind of bummed when I realized this wasn't him; with that said, I won't hold it against him.
We signed a QB who can run the football LET'S GOOO!!!
Rumor has it he was outplaying Mahomes, and KC made the move to cut him before the players started questioning the staff.
Listening to Campbell's media session today, it's clear Ta'amu is a camp arm since both Boyle and Blaugh are dinged.
We need a back up QB. The others don't make the cut for me.
Haha well he's going to get his chance in the 4th quarter in preseason game #2 to show his magic.
He's got all the physical tools in the world for the position. Just not sure he has the head for it.
I was. Mobility, extending plays, and throwing on the run are important attributes for a 3rd string quarterback because I they'll get as much practice time as MCDC is giving me.
I hope he's better than both Boyle & Blough !