Hey guys, a reminder please not to copy and paste content directly from another site. You can cite and grab some pieces while linking back, but do not do a full copy and paste.
The stats and summary were all pasted in. No biggie, just looking out for you guys.
Avoid copius pasta! Got it!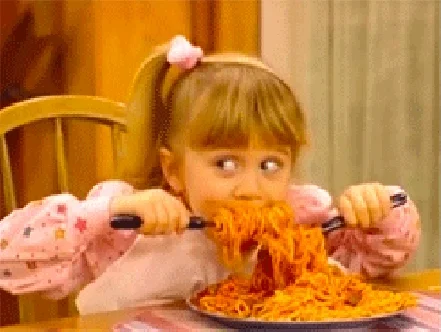 @Nate, I know Pro Football Focus has premium features, but I thought Pro Football Network did not, though I'm not sure.
If a site does NOT have premium features, is it OK to copy verbatim?
Nope, never OK. Even if it's free. The problem is a copyright violation, and while not likely, they can lodge a complaint against whichever user posted it, and by law, I have to turn over your info to them. Again, unlikely, but I'd prefer we not find out.
I'm thinking this deserves a "thank you".
Always looking out for us.
Good on you!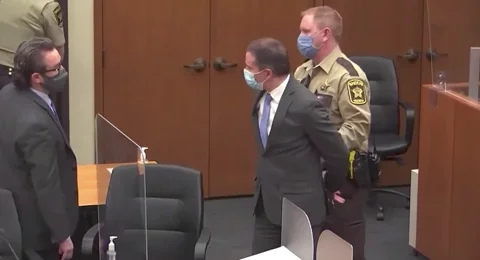 I practice my perp walk all the time, but I've never actually had to do it…
Not the best WR in college football
If we didn't have Sun God I would be totally in on drafting Downs in Rd. 2. The problem is Downs is purely a slot IMO. Doesn't add much versatility.
I really like Hyatt. I wonder if he can play on the outside and be a DeSean Jackson type wr.
Downs has some run after the catch ability but he doesn't have good catch ability. He is a very small target and he doesn't have great hands. Actually even in that hilight reel there were at least a half dozen catches where he doesn't catch it clean. You see a lot of double clutches and body catches.
Most importantly, never plagiarize fellas, that's bad, umkkk
I loved watching Downs as a college player. That being said I am seeing an explosive playmaker who has a limited role in the NFL. He's kind of like a Kalif Raymond IMO. So we would be taking him with the idea of getting 400 yards receiving, some nice runs and some return ability.
I think its hard to justify where he will be picked when that is the expected return.
Beyond that, how many small WRs not named Desean Jackson have succeeded in the NFL?
Tavon Austin had a bunch of hype, was drafted No. 8 overall, and was basically a bust and has a career 9.2 ypr:
More recently, D'Wayne Eskridge drafted No. 56 overall and hasn't done much yet with 7.2 ypr:
Rondale Moore, drafted No. 49 overall, has been ok, but hasn't lit the world on fire with 8.9 ypr:
The last two years, with 12.5 ypr, Khalif Raymond has been better than any of them and he was undrafted:
Steve Smith.
But yeah, we don't need another small guy.
Steve Smith played at 195 lbs and had a stockier body type ala Golden Tate.