Just what the Chiefs needed, another offensive weapon. The AFC West is insane.
Lions should have signed him for the SAME contract…. What is Holmes doing???
//////SARCASM///////
Haha what is the contract details? Curious about that.
Not sure it matters for some….
It matters to me brother! Value is everything in free agency.
Great deal for the Chiefs, he will be motivated to play well for a bigger payday, similar deal to Chark.
The Jags Kirk Deal looking worse and worse.
Didn't think that was possible, but you're right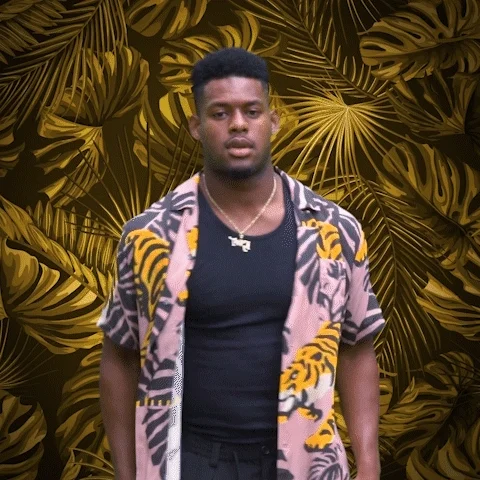 Love it. We know he wasn't coming here for that. A local guy here in Pitt sports talk explained it really well. He goes to a powerhouse where two guys in front of him are going to demand doubles. Look for him to have years similar to what he had when AB was his number 1 getting doubles…….he is rejuvenating his value for his next contract……but he is a number 2 and in some cases a 3……
Here he would have been the number 1 and he isn't going to go off like he might w Mahomes.
Great, now we're going to have to see Jackson Mahomes and JuJu make synchronized Tik Tok dance videos.
Can someone just shoot me in the face now? Save me the trouble of having to see it.
hahaha oh the Tik Tok dancers.