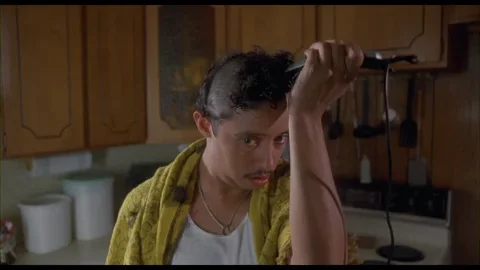 Have you seen my teeming mane?
I lose my biblical powers if it goes away.
LOL → You got it backwards, my man…
Godfather, you're so fucking handsome you can get away with having hair.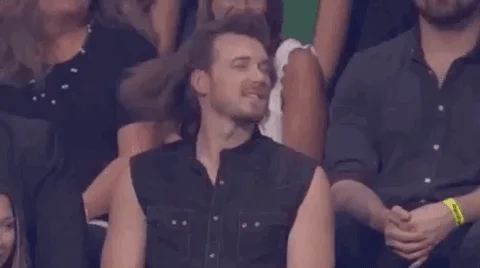 The Godfather has one of those supermodel haircuts, and he rocks it well. He's got sort of a younger, more handsome, James Bond thing going on. I'm guessing his wife can't even think straight. Dude's almost as handsome as Jack Fox (I shit you not).
That said, let us be thankful he's not a head-shaver. It's the best way we can level the playing field in the handsome realm.
Grow that hair long to hit long home runs!! And chicks dig the long ball.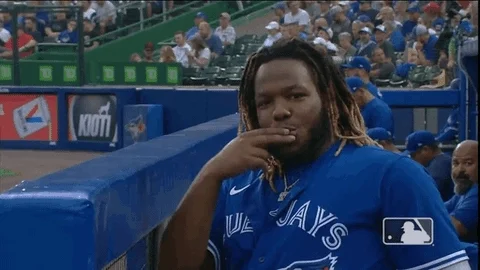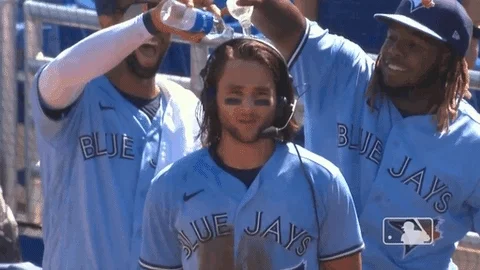 That's Natty with his new wig!!! lol