In a game where we'll also be without Swifty McVay. Lame…
Just read it on the detroit lions twitter page
Any word if they're being up Reynolds from the practice squad?
Good opportunity to see more from
Godwin. I'm curious.
Lions have placed S Tracy Walker and RB Jamaal Williams on Reserve/Covid-19.
Walker's absence is going to be more problematic against Sutton, Jeudy, Patrick, and Fant.
Seems to be more cases this year then last year…very odd
Hockenson is also doubtful.
Rumor is that he got Omicron bc he thought it was anime.
We are so screwed on Sunday
If Campbell and company can even keep this game competitive I will be thoroughly impressed. This has blowout written all over it.
Time to move on up, make your entrance, & shake that TD-maker, Mr Jefferson.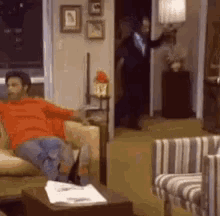 This might be THE game for Iggy! I have come to like this guy, hope he has the game of the year!
Hock downgraded to doubtful on my ESPN fantasy app.
This may be a shitshow
Man I think Covid is gonna be a major obstacle during the playoffs. Imagine TB being ruled out? Crazy as hell!!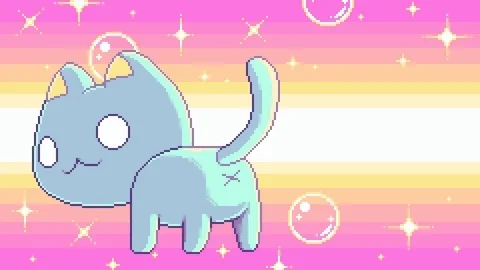 Yikes! I was so hoping to possibly win this and post about another week of playoffs
The NFL would never let that happen. I'd go into more detail as to why but that would be censored around these parts. I'll simply say Covid will not impact big playoff games and I think most of us know why.
That two in a row talk was gettin out of hand.