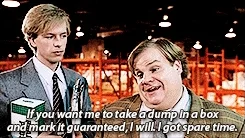 Honestly it wouldn't matter if it was his throwing shoulder……
Bears ran this kid into the ground. Terrible. We all said it was just a matter of time before he was injured and here we are. Jesus you're 3-8 work on his passing game….we all know he can run the ball but the key with any QB is the ability to read a defines and run a passing offense.
That's crazy. If I was him or his agent, I'd be so upset. How do you not IR him at this point?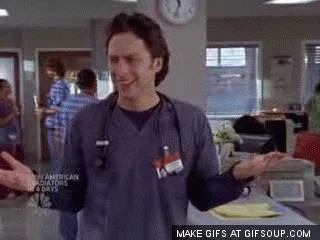 I cannot imagine how that game plan went wrong! TBH it isn't as bad as it could be. He can't throw anyway so the Bears haven't really lost a QB just an RB1.