Would make a lot more sense if he went to the Rams.
I think the Rams would be the "logical" choice. Stafford has always been a "chuck it up and let the big guy catch it" kind of QB.
That use to piss me off. Stafford would throw the same type of pass to the shorter receivers and it would be overthrown.
I think he can stay the logical cautionary tale from a distance.
The money would never be right for him here.
The logical choice would be…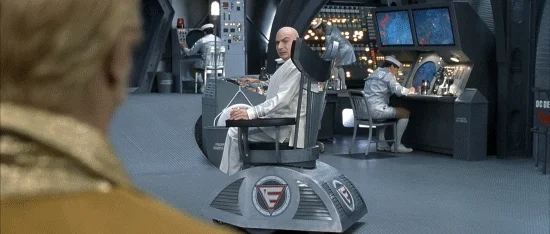 Haha that's great. I haven't seen that movie in forever, so I had to actually wait until the end to see what he said. So suspenseful.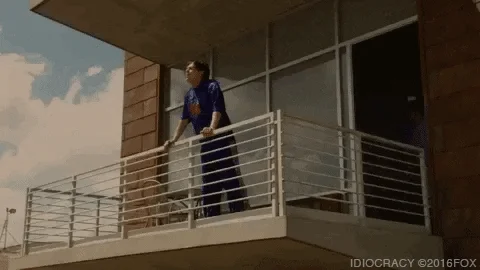 At no time have I advocated signing him. Someone, somewhere has though.
And these are the morons we put stock in about the draft, and our teams needs?
I love Kenny, but, his playing career is over.
I gotta believe his agent wrote this.
I wouldn't want him for the vet minimum. There are far more talented guys out there.
I'd give Kenny a performance based contract, now hear me out.
For every game he doesn't have a catch, he owes the Lions $100,000. For every game he has a catch, we owe him $100,000. I see us making an easy million on this deal.
yeah, whereas I think Suh is a good culture fit because he's never hurt, always plays hard, and can teach younger folks how to be pros…Golliday is…uh…none of that. Hard hard pass.
Does that person get a % of his contracts lol?
Wow… that writer should quit his job and find something he doesnt suck ass at… that is just lazy journalism. Any amount of research would enlighten him to the facts. Golliday wanted out of Detroit. He is the antithesis of a Goff friendly reciever. And he is in no way shape or form a fit in our culture.
Completely illogical. What a terrible take…
Because the national media thinks we took a step back at receiver this year. Jamo had 1 catch and a reverse last year. His presence will obviously make us better but his suspension isn't a loss compared to last year. All we really lost was Chark who we replaced with Marvin Jones.
This would piss a lot of people off