I liked KG but not at anything even close to $18M. Crazy for a guy who gets almost no separation. Glad he's the Giants problem. Kudos to Brad
A lovely parting gift from Gettleman…
Good move by Holmes and Campbell to ditch him
What comp pick did we get for Golladay?
He was always dependent on a strong armed qb………with balls of steel.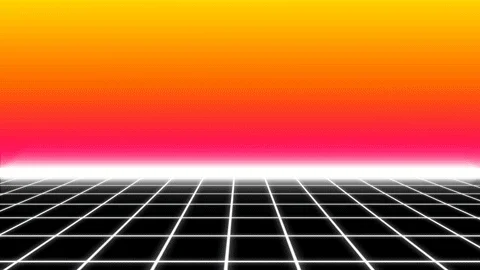 Thursday will mark 22 months since the last touchdown scored by Golladay.
Escape from Detroit cap hell.
And to BQ for holding firm at only $16M per year…
2019 was easily KG's best year, Stafford only started 8 of those games.
A rookie UDFA started 5 of those games.
It seems as though Kenny was always dependent of wanting to get a big contract.
I have no idea why they are harping on "he doesn't get separation". He never got separation!!! He was a go up and get it guy, who stafford obviously made look good because he could make those passes.
I'm not upset the Giants are dealing with this. Of the two NY teams I always liked the jets better because of Curtis Martin.
That's neither here nor there. Signing him to that contract is exactly what our GM is not doing!
You nailed it. Golladay was so successful here because Stafford, for better or worse, is fearless and trust his guys to make a play. More often than not golladay did.
That's Curtis(My Favorite) Martin - Chris Berman…Ode to famous 60's TV Show with Ray Walston.
Sure, you can say that if you want. With stafford he had 7 touchdowns and 678 yards and was more impactful with 4 100 plus receiving games. He also averaged 85 yards a game.
Without stafford he has 4 tds, 1 hundred yard game where 75 yards came on a broken play. And he averaged 63 yards a game. Not sure he gets anywhere close to his money numbers w out stafford.
I don't think they were given a choice. Kenny and Marv loved Matt Stafford and didn't want any part of a rebuild that didn't involve him.
Definite example of Stafford making the WR better than the WR making the QB better
The point is, KG did quite well with some not-so-great QB's that year…definitely debunks this thought that he was dependent on a strong arm QB.
I agree but all his success was before he started getting hurt all the time. I think that's the biggest issue now for KG. His body is a mess.
Honestly, he didn't. 65 yards a game average? That isn't great at all. Not for a guy wanting 18 million a year. You comment just smells a lot like a stafford zinger…….it is what it is….you were saying this last year. It's fine. We just definitely disagree here.