I like we get a glimpse on how valuable Brockers was too.
Yeah, I always undervalued that, so I learned a bit from that interaction.
It's still crazy to me that the lions are everywhere on sports media these days. I'm so used to them being talked about only to give the score or when talking about our opponents.
This kid is going to be a All Pro and might be my first Lions jersey he just exudes confidence and swagger.
Love that it's still up on Wiki!! ha ha
Shoulda been 6
Should have been 6
The disrespect that guy has gotten from some Lions fans is shameful. He was as important in the lockeroom as Jamaal was.
I have to be honest, I really hope that doesn't hurt the team dynamic.
A lot of blatant disrespect of the player and Brad for bringing him in…
Fools
Um, er, ah, well, I guess I might have, sorta, disrespected the $10M man, but anyone can repeatedly make a mistake over the course of 2 years…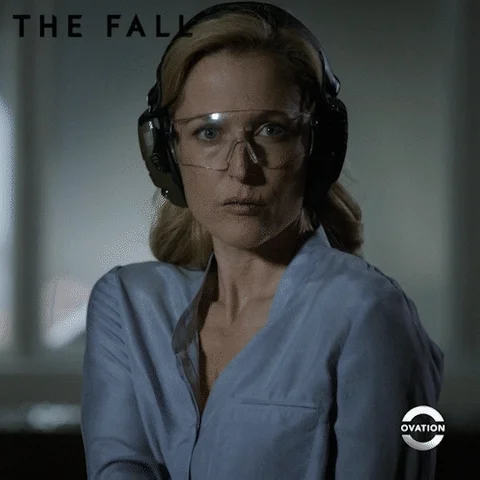 Or the worst the draft …every lions pick…its time for a commercial break haha
I often think lions fans will over look this stuff from actual people management. The locker room management is a real differentiator in talent since There's lots of talented guys in nfl … check the RAS scores. so there's something more to it that helps achieve success. I think it's people management
And while we were gone, the Lions picked Jeffrey Okudah, a CB from Ohio State, and now the Giants are on the clock, Skip, who do you see as fits for the Giants here?
Bac to Kerby - how much do you think that ball would be worth if he auctioned it off? Aaron Rogers last pass in GB - a pick.
I'm used to making long drives and never hearing them mentioned.
Yesterday alone each time I jumped in the car they were mentioned within 5 minutes on NFL radio.
Crazy
Same experience with sirius yesterday driving from Miami to Jacksonville.
It absolutely is about people management, and development.
From my career, I've walked into dealerships and recognized that the team was already there, they just weren't focused. A little fine tuning. A little training. Pulling from the front, instead of pushing from behind (you cannot steer effectively from behind). Boom! Award winners!
It happens fast when it takes root.
Its been changed as or RN. From what I am aware anyone can edit a wiki page.
I say for the rest of Erin's career Lions fans keep his wiki page as a reminder that Kerby is in fact his father.
I know. We used to be able to listen to every lions mention on every national outlet for the entire year in about 10 minutes.
The best part about the segment with Kerby….
was watching him pull the game ball out of his backpack.
Kerby owns the last football ever thrown by Aaron Rodgers as a Packer!!!