Heard on XM radio. Can't recall the source.
The hits just keep coming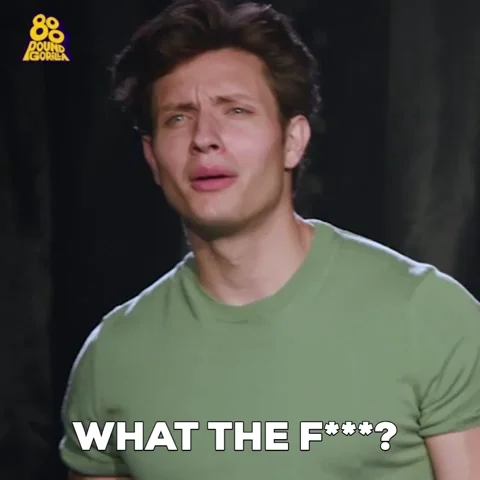 They did say there's a chance Montgomery plays this week.
And the hits just keep coming.
That would be great news for the team and me. I got him in every fantasy team I have almost.
Sounds like Decker plays this week.
Moseley and Vaitai unlikely.
Amon-Ra practicing, so looks good for him.
Odds are they said Kerby didn't practice on Thursday.
Rolling with Tracey & Iffy? Or Brandon Joseph?
Or is it back to the Will Harris Show
Or are we going to do something stupid and take Branch out of the slot where we need him
Get your popcorn ready! It's time! Will Harris Time!
Someone please do a mental health and wellness check in with @Mr.Peabody asap
Oh please please please no
Sunday will be…interesting.
The only saving grace is that Atlanta wants to run.
Tracy and Iffy are much better against the run than the pass.
We need Sutton to blanket Drake London.
This is your timely reminder that Bob Quinn drafted Will Harris over C.J. Gardner-Johnson.
This team is screwed. Defense is going to be a mess.
Quinn knew that Harris was an ironman and CJGJ was made of glass.