LMAO
Getting kicked in the balls more like it
Do I get to meet Fox, If I show up for tryouts?
We could've avoided this by keeping Patterson.
It isn't like he looked any better this offseason. The Lions should have done this before the first preseason game.
Wonder if the Lions could entice Matthew Wright away from the Chiefs practice squad. When Harrison Buttker comes back, Wright is done.
Several beat writers said Patterson looked much better than Seibert in practices and training camp. They felt like Seibert was just handed the job.
If they're on the PS, they have no say so.
Time to try a bald kicker, none of these guys with hair can make a kick.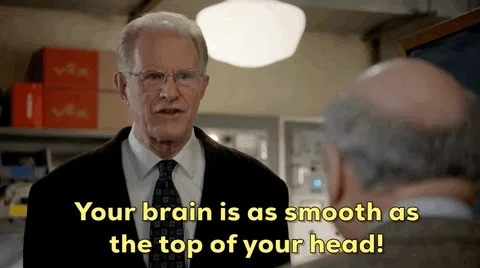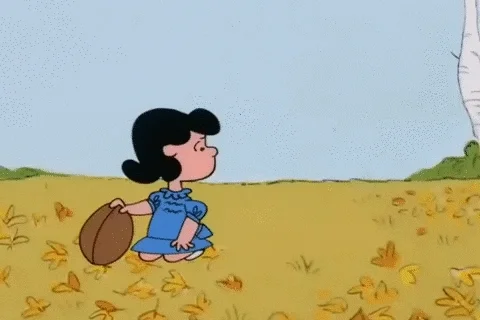 I hope they sign Blankenship myself. It also shows that Seiberts injury isn't minor imo.
I'm available tomorrow. I'll take half of what they paid Ebola to miss every kick. Bargain
Ebola
Now I'm wondering if we should work out a deal with Seattle to get Geno Smith to kick for us. I mean, the way he kicked our ass was impressive.
Send us your highlight tape!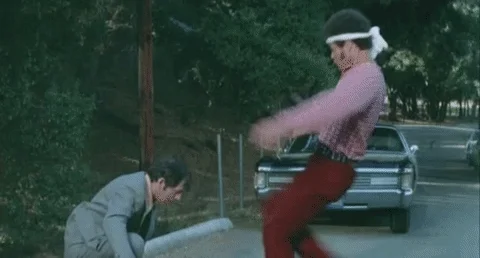 Really? I generally remember reporting suggesting that it was a push but Siebert would likely win the job bc of the bigger leg.
Though I did prefer keeping Patterson bc he was so steady to end the year.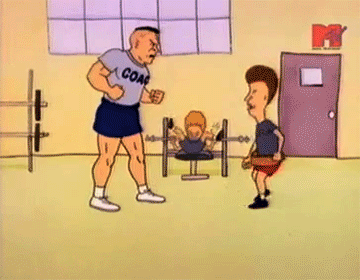 Neither Patterson or Seibert are very good. Stop gap measures, at best.
Now, the team has to pay the position it's due diligence.
We got no kicker, we got no defense… we got no healthy WR's…