"I'm not happy that we haven't won a playoff game in three years. I think about that a lot."
Imagine.
I weep for them. Kraft must lose sleep over this massive failure.
But, he's got Patricia coaching offense now so they should be back in the super bowl real soon!!
If Kraft is stressed out, he will just hit a few massage parlours.
How does one secure ones legacy as the one of the greatest of all time coaching, line up Patty to replace you.
Of course, I mean he's a rocket scientist.
Here's an image of one of his rockets he built before coaching football…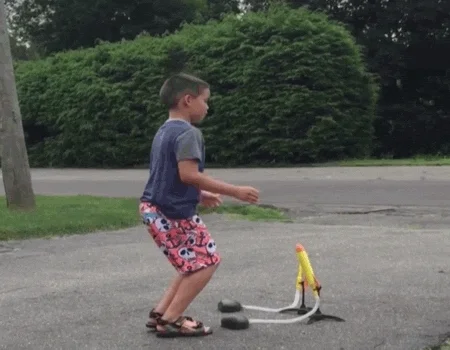 He sounds like he's really stressed out. He needs to go find a good massage parlor and… oh wait, he's got a good one already? Well right on! Go decompress Bob!
To make yourself look even better by how awful the next guy will be… next level narcissism!
Master tactician at work. Why he's one of the best. Lol
Here he comes to save the dayyyyyy!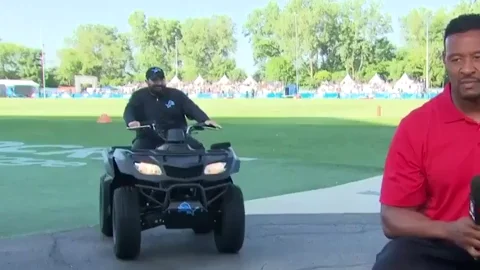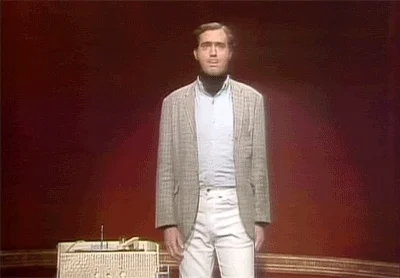 Oh that made me LOL thanks dude
This makes me think, for some odd reason, of the Guns N Roses song 14 Years. Love that song BTW. And the sad part is, 60 years is a lot longer than 14 years.
He may have been misquoted???
But hey, we got a GM who flipped Jarrad Davis for a 6th and then signed him back. Beat that Mr. Kraft!
Oh brother. That's the problem. I can't STOP imagining.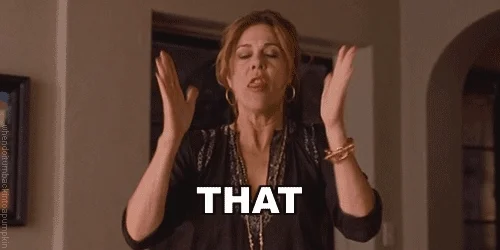 Honestly I am surprised Bill is still coaching
The longer he coaches in NE while Brady keeps winning elsewhere, the more obvious it becomes that Brady was the key not Bill
I would say don't tell NewYorkLion that if he was still here.
The constant pencil behind his ear with a laminated play sheet in his hands clearly shows the level of genius we had running the show here in Detroit.