Ex Lion - Just thought I'd post. 1 year into a 4 year deal. Hmm…
The Dolphins were already $28 million under the projected cap.
Did the Texans finally answer the phone???
To bad we don't draft LBers like him … oh wait… lol
He probably ends up back in NE on a one year deal.
Looking at his contract at a glance - too lazy to dig in at this time.
It appears his contract was designed to be an easy out after one year. They free up nearly 10 mil by releasing him.
I have to wonder if this might mean MIA plans to draft Parsons.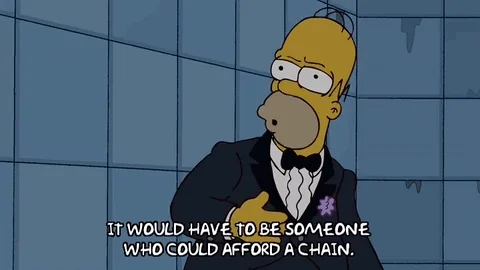 It depends if they're trying to make a real run at Watson. They'd have to give up their firsts (and much more) to get him, so that would take Parsons out of play for them. They won't have that pick anymore.
They could just want the cap space, with no definitive plan currently. Multiple options available though. Watson. Maybe others who get released. Especially if the cap doesn't come up more from the $180/182 it looks like now.
Hell, they may make a run at Wilson.
Heard he played for the Pats…
He will most likely sign back with the Patriots on a relatively low cost deal you would think.
I guess 4/51m contracts aren't what they used to be.
They paid him $1m per game and then bum rushed him out like the southern Boss political candidate in O Brother Where Art Thou?
One of my favorite movies ever