I'm not opposed, but I'd be shocked!
Draft a starting RB and CB while signing Rankins, Hargrave or Payne in FA would make me very happy.
If they signed a FA DT this draft would make perfect sense
Honestly, want no part of ringo. Cam smith is the lock down corner you want in this draft.
I think it depends on what Bijan's final stock ends up being, but I wouldn't mind this at all if we get a good CB at 18 like Smith or Porter. The end result is the exact same as what several people seem to want just using different picks to get there.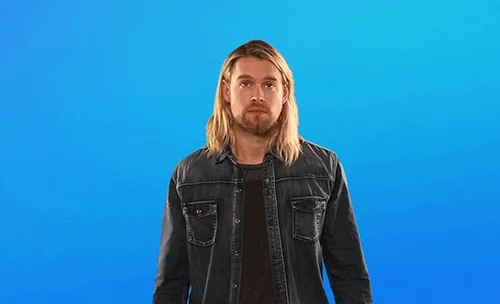 I would be happy with that in the first round. Especially as our Rams pick has dropped a little and you still get a top 4 talent out of it.
Put in a rb on this offense would be lethal if this guy is as good as advertised
I'll pass on using a pick that high on a running back. We need talent at more important positions than running back. I'd rather take two high end corners in the first than a back. We can get a good one in the 2nd or 3rd round if we need one that bad.
Let's draft a RB with our 1st pick so we can give up 30 points a game next year !!
If we grab the #1 RB in the Nation, are we not allowed to draft and continue to improve the D?
What has the return on 1st round RBs been?
My memory is stuck on Barry & Billy.
How many playoff wins did they bring us ??
Same amount as Suh, Fairly, Stafford, Calvin and the list goes on.
Edit: Barry got us one.
I feel like every single top 100 has a different order for the top of the draft list. I've seen Ringo, Porter, Gonzalez, Smith all being ranked as the #1 outside guy and any of Clark, Branch, and Witherspoon as the #1 inside guys. If nothing else, I'm happy the Lions will have options regardless of who breaks away during the pre-draft process.
We are currently a top 5 offense. While that leaves some room to improve, we have WAY more room for improvement on defense. I think a healthy Jamo totally incorporated into the offense boosts our our output. I think a 2nd tier RB (our 4th or 5th pick) would be more than enough to keep us producing at a high level.
If we spend our top 3 picks on defense AND add a couple guys in free agency, we MIGHT work our way up to #16 defense. Every top pick and $$ we spend on offense just ranks our defense that much lower.
If we are top 5 offense AND top 16 defense, we are looking home playoff game.