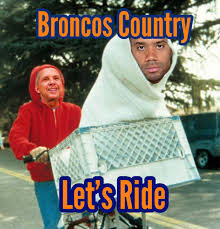 3 game lead in the division
That might be a massive loss by Vikings. If the Lions can go 4-3 down the stretch and beat Minnesota once they SHOULD win the North.
Rooting for Russell makes me want to take a Silkwood shower, but ■■■■ the Vikes.
Well if you're prepared to throw up, you're rooting for the Bears next week.
GO BEARS NEXT MONDAY sweep the leg of dobbs
Believe it is 2.5 game lead, for now.
Yea 3 in the lost column. We beat the Vikings once and the division should be ours. Sitting at 8 wins right now I see us winning at least 4 more of the 7 remaining
Vikings need to win out to get to 12 wins
Good days right now