He's feeling good and has no excuses.
Haha. Makes you realize how enormous these humans are. If I was ripped, I'd be 110 lbs smaller than this dude. LOL. He's fit at 295. Love it. Feels good.
He says, "I feel like the defense talks the most, and we are the ones with the chip on our shoulder."
I can hear J-Will (WR) mumbling under his breath, "Watch this shit, MF'r."
I saw a few flashes last year for Levi, but overall it was an extremely inconsistent rookie year, but word is he wasn't healthy all season and couldn't even sit in a chair without his back seizing up.
Levi and Barnes are real wildcards for this defense. Will they make big strides in year 2? If so, the defense could be much improved.
Okudah is another guy, huge wildcard.
Clearly Levi isn't concerned about what The Den is saying about his rookie season. That's a good thing!!
Can you imagine if "might could" all the stars align and Levi becomes the pass-rusher we were hoping and stays healthy, Okudah at least becomes a solid player, Iffy steps his game up and becomes a really good CB, Hutch and Paschal come in and are solid rookies, etc, etc.
I'm excited!
I'm pretty jaded at this point after 40 years of misery, but the Lions do seem to have a lot of young players with talent!
I appreciate your positivity @Snags
It's fun to be a Lions fan again. This No-Turd policy is making it easy to root for both the coaches and the players.
It might could be.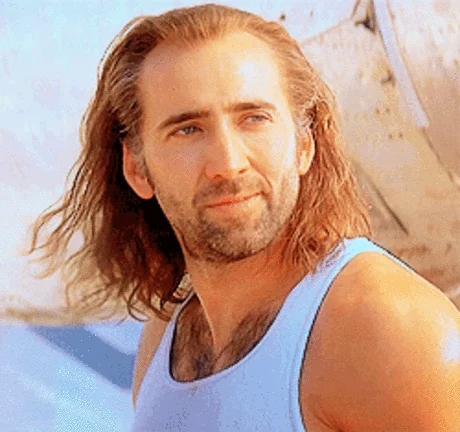 I totally understand your position…totally understand.
Some people hit the "Easy Button"…I hit the "Fuck It Button". That's where I'm at now…I've seen more than enough with this new crew under Shelia and I'm all in.
I'm reading the players responses and behaviors…if they're sold, then why shouldn't I??..they have WAY more at stake than me.
That's a piece of my thought process with this team
Ok, so Im the jerk…
Any of you ever have a back injury?
How long ago?
Has it ever been the same?
Now go and bang on 300+lb dudes all day.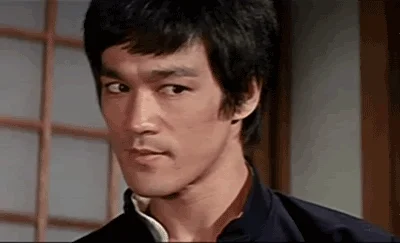 Wease,
I totally get it. I have Sciatic issues and can't imagine having to line-up across from another guy and battling 30+ times a game. I'm as big of a skeptic as there is when it comes to back problems.
I think modern medicine has come along ways as far as back problems though. Tevin Jenkins, the RT taking by the Bears last year was also battling back issues and I believe he is back to full strength.
I think us old guys facing 50-60 years old, can't imagine how it's possible for these kids to come-back from a back injury…I'm hoping I'm wrong and just out of touch.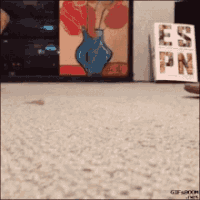 I want to believe so bad bud!!! The koolaid has burned me many times!
With our coaches, it is a VERY real possibility.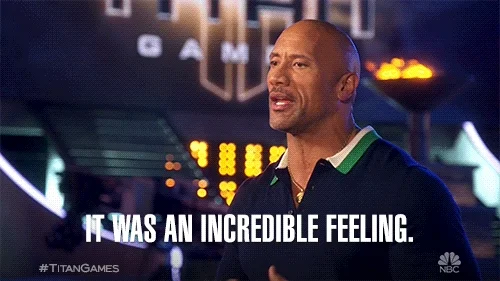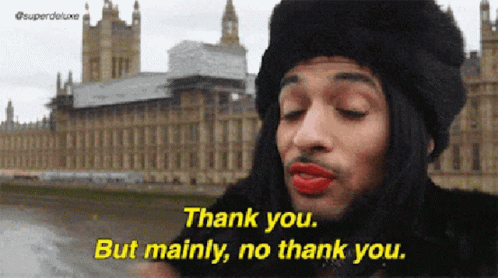 Love having you aboard, my bro. I am in the exact same boat. WAY more fun now. We've always had a handful of awesome humans, but now it's trickle-down from an amazing Coach.
I'm headed toward a friggin' man crush on the entire team from the Punter, to the HC, all the down to some of the ST players (Ramirez and Houston).
I honestly have no expectations for Levi this year. Just going to hope for the best and see what happens with him. I will say he looked jacked in that interview. You can tell he is damn serious about changing the narrative on him this year and is ready to make some noise.
yup - expecting max effort.
Roger that bro…I feel ya. It's all about choice. I just feel like if there is any crew I want to go down with in flames…it's this one. I'm not saying there isn't some growing pains still to endure. But I do love their direction. We'll see how it rolls.
They're Coming Back to Life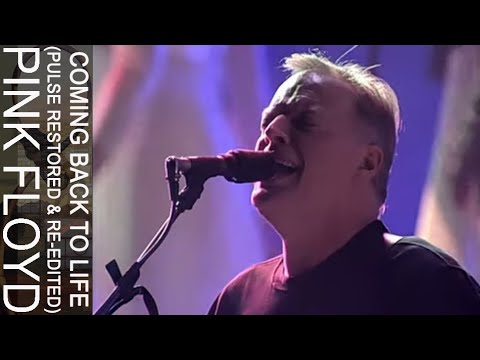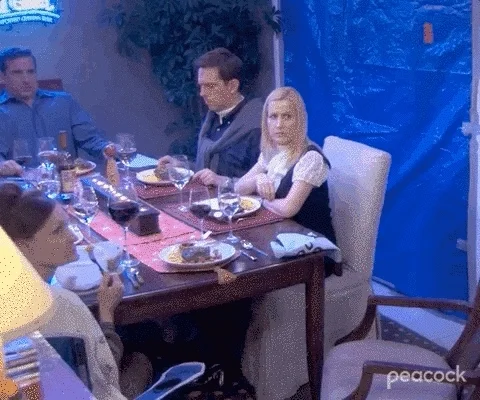 I'm with you man…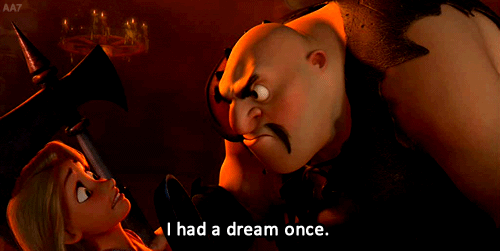 Now, will it end here…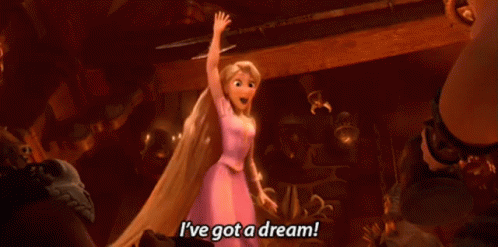 or here…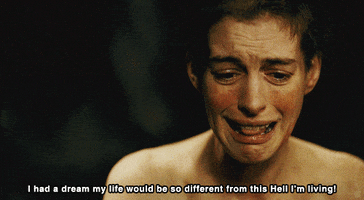 As a Lions fan, I expect the misery. But I can't help it! I'm as excited and naive as Rapunzel up there!