Lions awarded defensive lineman John Cominsky off waivers from the Falcons, per a league source
He's a big dude. 6'5 - 285 lbs - Former 4th round pick. The last Falcon we picked up worked out great in Charles Harris. So, who knows.
tell me this defense isn't going to kick your ass and take your lunch.
this defense isn't going to kick your ass and take your lunch.
Well, you asked…
Hopefully this defense kicks their hiney, takes their lunch money, and leaves them with the bill. Yeah! Golly gee wilikers! I can't wait for some football.
Most of those tackles were 10-15 yds past the line of scrimmage.
Former 4th rounder who was just cut by a bad team? Im not holding my breath.
lmao that's rich ! us calling other teams 'bad' The Detroit Lions have been gutter pussies for decades we have to earn the right to be Lions-instead of kittens.
where do WE have room to talk about bad teams ? WE ARE bad teams.
Do you have any supporting facts ?..sounds like a pile of
or maybe you don't like the school he attended you wouldn't be first to post using that as a fact. You don't get drafted 4 th rd tackling like that … who knows maybe he was treated like some were here under the past staff… Did you say that when they trade Diggs from Lions? I doubt you or the poster who said from a bad team both posts at full of
But its your opinion I think you pick up young guy like that costs nothing to check him out.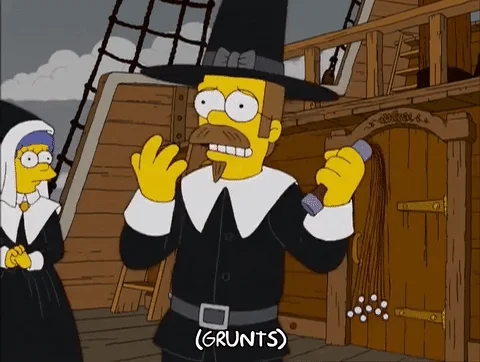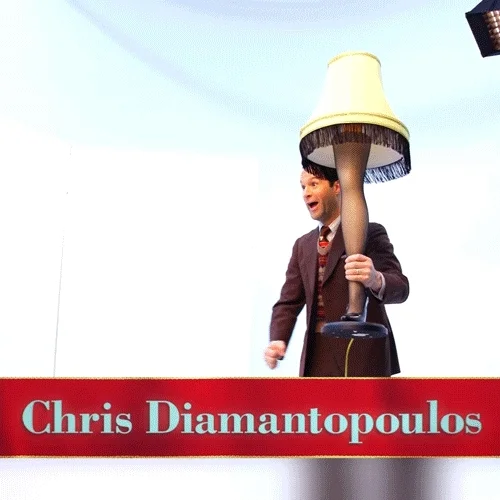 We got an award!
Smart GMs will watch bad teams that can't develop their talent…. Lot of ex lions doing well on other teams. Not saying this guy will stick but his athletic profile shows he's at least got a shot if he was poorly coached on the falcons.
Yep… this dude may never cut it in the NFL… but he has had 3 different D coordinators in 3 years… 2 different head coaches… and only really got playing time in 1 season (2020)… when he had decent numbers on a "per snap" basis.
He has good size for a 5-tech role… which is something I didn't see him playing on that highlight video… so we really don't know what we're looking at yet.
I think he has an uphill battle to make the team… but at least he is athletic enough to play with the top dogs.
Not a scout like many here, but I watched the highlight video Snags posted. Just an observation.
Haha that quote should be framed!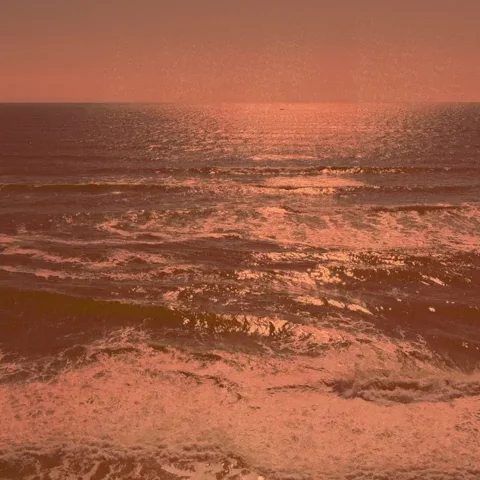 Dude, don't take no offense to Coyote, he has this weird infatuation with these lower-end roster players.
You are correct, he did seem like he was always behind the plays on that video. We'll see what he has during preseason but the odds are stacked against him making the team.