Two guys with nothing better to do.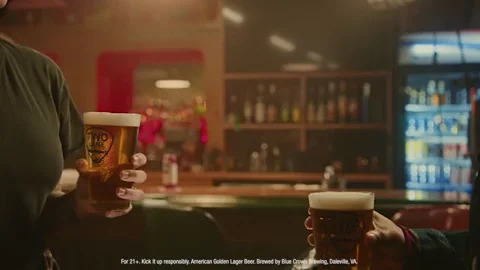 The funniest thing I've ever seen on an NFL football field was that kicker we had that looked like Cheech (can't remember his name). That dude was an average high school kicker that wouldn't make it in any decent college. Juuuuuuust awful. He looked so scared. I thought he was going to puke before every kick.
We just cut the best mustache in the league
Ok my bad I got the guys confused. Ryan Santoso is who I was thinking of. Did Rosas even kick for us last year?
I think it should be Riley Patterson's job to lose, although Seibert is very good too with more experience. But hey, if we can hang out hat on one thing over the last 40 years, it's that we've always or at least mostly had a good to great kicker.
The first Lions game I went to was a 25-23 win over the Minnesota Vikings where Hanson kicked like 5 or 6 field goals.
We've had some damn fine kickers so my vote goes for the younger guy
HILARIOUS!!!
I literally laughed every time he took the field. My god he was awful!
This topic was automatically closed 240 days after the last reply. New replies are no longer allowed.