Brad isn't drafting a quarterback.
Also, water is wet.
It's a smoke screen. We all know Holmes will trade Goff for Fields because he can run.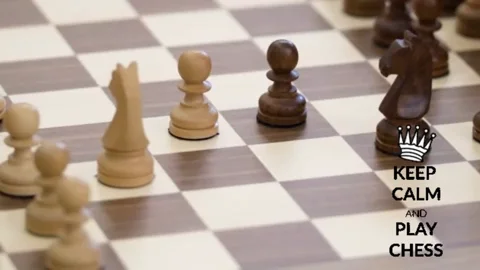 Screw that…. we all know pocket QB's suck.
We need to find a mobile QB to win in todays NFL.
Pocket passers like Brady, Brees and Manning are a thing of the past.
:sarcasm
+320
TO THROW 30+ REGULAR SEASON TOUCHDOWNS 2022/23
SPP - To Throw 30+ Passing Touchdowns 2022/23JAN 8, 1:00PM ET
TOTAL WAGER
$0.00
RETURNED
PLACED: 8/30/2022 7:18PM ET
While I believe that Goff is the Lions starting QB for this season and next, which I am happy with. I also believe that if Holmes and Campbell see a guy that they believe they can develop into a starting QB they will draft him and sit him behind Goff. Now for me the question is that guy in this years draft? I do not have the answer for that, I am terrible at evaluating college QBs for the NFL. Though based on what I have seen, there is not 1 QB in this draft that I want the Lions to take.
This topic was automatically closed 240 days after the last reply. New replies are no longer allowed.