I thought they cut him because he wasn't very good, but perhaps I am confusing him with somebody else
Desperate times call for desperate measures.
He was away from camp for a "peronal issue"… apparently too long for the Lions to want to wait.
Indeed…looks up Richard Sherman's agents number
It went straight to voice mail… Sherman was on the line with John Lynch… who was still somwhow surprised that Jason Verrett had yet another season ending injury.
Except, Sherman is his own agent and John Lynch got on the phone with Dre Kirkpatrick's agent and signed Dre K instead.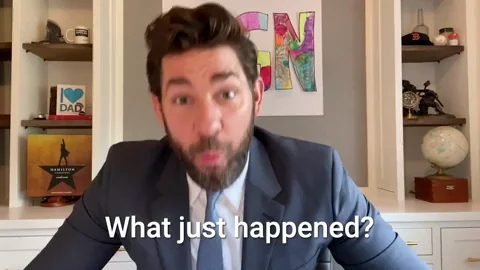 Dunbar confirmed his Uncle died during training camp and so he left to deal with the mental part so the Lions released him.
Looks like he is coming back and this should be a good signing considering his history with Pleasant.