Super Bowl here we come baby!!!
At least we have more than 1 linebacker on the roster now. Hopefully Anzalone's deal is mostly incentives for playing time.
Core pieces from the 3-12-1 team.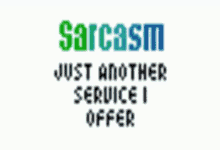 hopefully, 3M of that 4M is a SB incentive.
@BigNatty - Sorry for your loss. You must be devastated by keeping these flowing locks.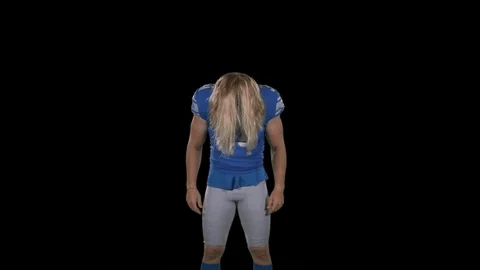 I got the impression he was gone and they resign him to a 4 mil deal. Not at all what I expected. I guess this means we won't be looking to upgrade?
I think it means we will be drafting another linebacker this year in the top 100. Anzalone on a 1 year deal is just a stopgap. Hopefully the rookie can beat him out by mid season and not struggle as much as Barnes did last year.
The dreaded Up To that comes from agents. My guess is $2M-$2.5M with the rest in incentives.
Nah. I really want to improve our handsomeness, but it doesn't have to be at LB.
He is doing the best he knows how to, and to be honest, the dude obviously doesn't know any better.
Brad will get us some bald dudes. Would love to see Fox shave his head. Ultimate world breaker Hulk potential there. We have the potential and are on the rise. Trusting Brad, even when these small disappointments pop up.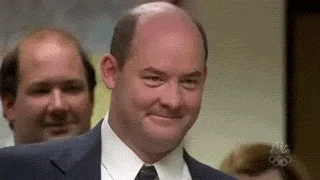 Apparently, Anzalone's primary job is recruiter:
Alex Anzalone calls Marcus Williams one of his close friends. Said he's a hard-worker, super talented and a freak athlete who does all the right things.
Alex Anzalone on the possibility of trying to recruit Marcus Williams to join him in Detroit: If Dan and Brad give me the go-ahead, I definitely will
if there is no guaranteed money does it matter what else the contract says?
Hopefully, almost none of it is guaranteed.
My only question is why wasn't this written into his contract? Why hasn't he been given the go ahead yet?
Exactly. Half of that is probably not likely to be earned incentives.
It's a depth player contract not much more then what Woods got.
You would think Anzalone and Williams have talked already.
I'm sure they have, and Williams responded with tell Brad Holmes to…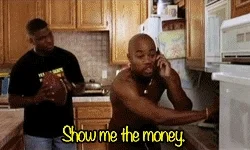 And Brad should be responding with . . .