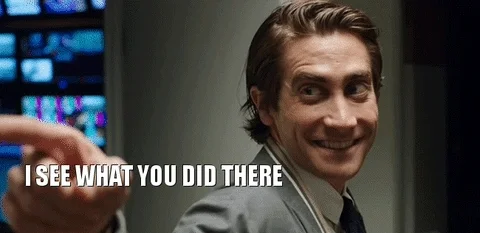 You about to get Capped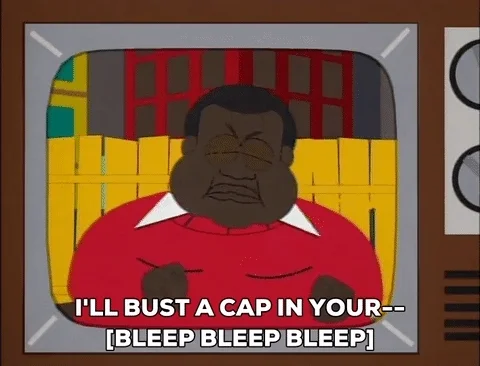 What if Cap is Derrick Barnes? A Barnes Burner per se
don't believe it! they wanted campbell.
Yeah, Licht is really going to say Campbell was their guy, but the Lions picked him, but we're OK with Kancey as a good consolation prize.
Ok. But that doesn't disprove that Kancey was in fact their preferred choice.
I'll be happy if Brod Martin is Derrick Barnes of the DL and not Levi Onwazurike
His overzealousness on draft day hasn't been a hit yet
I do like Barnes taking over for Charles Harris next year (maybe even this year )
No it doesn't. But watch that Tampa Bay video again. There are enough little unspoken clues, for me anyway, to think they were going to pick Campbell. Besides what Phunny said, watch Bowles talk and him say something like "our players were going fast, but we got Kancey, and he was our top pick, so it was **pretty good"**Then he catches himself and says - It was great, actually. We'll never have proof, but if I had to save my oldest son's life by picking whether they would have gone Campbell or Kancey if both were there, I'd bet on Campbell.
I'll be happy if he's Warren Sapp
I don't know if everyone has seen this video. It's worth the watch.
The reason I linked it here is given how our offensive design loves to utilize defensive lineman's aggressiveness against them, I really think we would have had a problem with Kancey. IMO if Kancey doesn't adjust his playing style he'll get his team killed on early downs by traps, counters, whams, etc. And I don't think he can adjust his play style. If he not shooting gaps with reckless abandon he's likely a liability given his lack of length, size and strength.
I always thought he wasn't a fit for us and that he's really just a 3rd down sub package guy but this video reinforces my opinion as to why he wasn't the style of DT we were after. Now maybe Vita Vae's presence makes compensates but between Kancey shooting gaps and Devin White freelancing I'd be concerned about run defense if I were a TB fan.
There's only one way to test this theory… I'm gonna drive to Allen Park, get online, and try to bet Cap that he is a Barnes Burner. If it's true, the NFL launch an investigation and suspend him for at least six games.
Gambling: the cause of and solution to all of life's problems
Hold on, I thought it was beer. At least that's what Homer said.
And here I always thought it was women.
Beer, gambling and women! All that is missing is cocaine.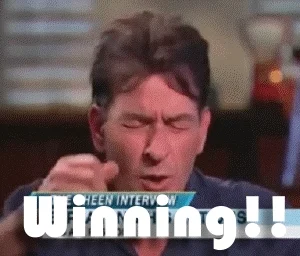 Tiger Blood. Or as we call it, "Al Avila".
Drugs anyone? Potent drugs.
Thanks for posting that video. It's a gold mine of insight for me. The play designs often give the OL and TE really easy blocking angles and its easy to see in his presentation. Can't wait for parts 2 and 3.