I feel using words like "reckless" and "damaging" are quite dramatic, when talking about a hobby.
If you don't have those standards now, then when?
It's gotta be the goal.
I'll maybe come back and check this out sometime this weekend. 58 minutes ain't happening tonight. I'll put it on while I'm cleaning or Ebay'ing tomorrow.
seems fools just digging up all the bullwinkle they can in the media.
Its a Carlos Monnarez article…that pretty much says it all.
I feel that every Carlos article should be banned from posting here. The guy only seems to write articles for clickbait.
Talking Super Bowl and the Lions does not compute.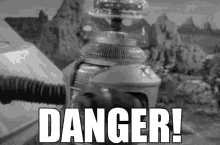 He's a regular reminder of the quality we lost with Killer.
Even Sharp wouldn't have written this rubbish.
Publishing Carlos Monnarez is reckless.
Rob Parker would. God, I miss him…
I had no idea who Carlos is/was OR that his articles are taboo- my apologies. I read the headline off a Facebook / Detroit Lion group and thought I'd bring it here, being we are always talking A super bowl for The Lions. shrug*
Dude.
It's the off-season.
I welcome you sharing anything you can find that's interesting, and this certainly qualifies.
I'll add this: this forum loves to share links to certain sites that I won't name, but have literally zero relationship with the Lions. They are not credentialed. They have no more of an insight to the team than anyone here. And yet we behave as though they're providing some original insight.
They're not. They're a fan site with pretty polish. Not a bad thing in and of itself, but there's as much or more value in threads here.
Carlos, at least, has a press pass.
There is ZERO chance of anyone on this staff/team being "over confident".
The reality is that we only won 3 games last season and while the future looks bright, all that means nothing if you start out the season stringing together a few losses.
Hopefully, the coaching staff has to REALLY earn their money when the teams starts winning and they then start to have to counsel about over confidence.
I agree Nate an some who put out info backed up by stats an vids should have press passes over the likes of Carlos.
If you don't have a goal to win super bowl then play for another team.
The games are not won by who talks the most the games are won on the field. But every team should be playing to win SB until during season you can't.
"Damaging" is kind of ridiculous, but the expectations at this point are starting to get out of control (I'm seeing a ton of Lions fans on social media already claiming the NFC North title). It does potentially turn fans against Campbell pretty quickly if they don't do well this year.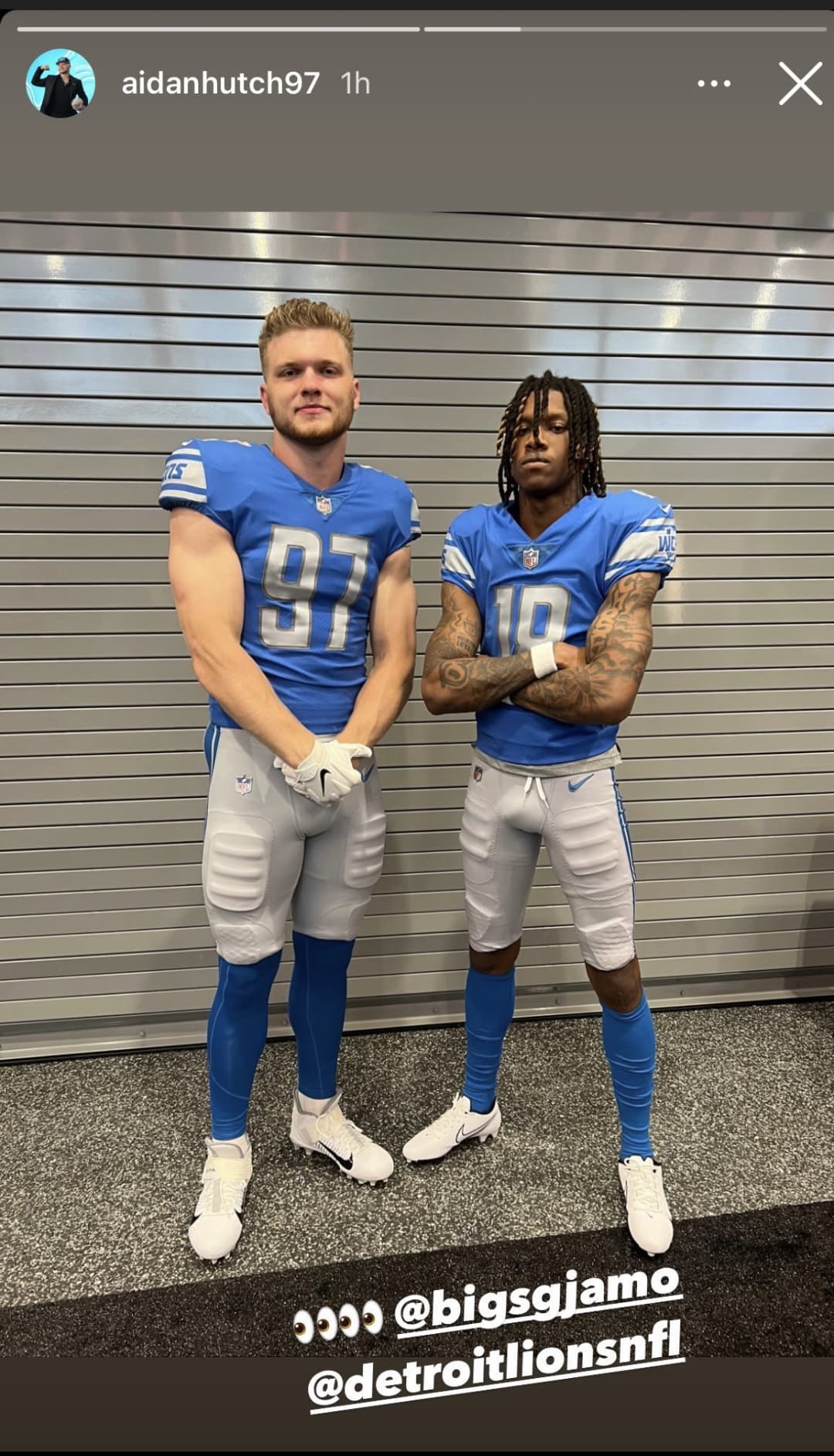 Bring it!
I think he is a twit….
It's a sport and you have to have Marco and micro goals….
This, for the off season, talking SB, it perfectly fine imho…. It's more about the potential we see …… we have it!
This needs its own thread.
I know it's just a pic but these two look like ballers.
If a professional football team's players and leadership don't have the goal of winning the Super Bowl, why even play the season? No one on any team should be saying, "Our goal is to place 18th in the league. OMG, we will be so completely satisfied with that!!"