Super Bowl here we come!!!
Why not all teams have same record LOL
Taumoepeanu is a very athletic TE, who had lots of big plays at Portland State and averaged 16.2 yards per catch over his career.
Career Receiving Statistics
Season— GP------REC YDS TD Long AVG/C
2016-------- 11------- 8— 149-- 1— 52— 18.6
2017-------- 11-------45-- 673-- 3— 36— 15.0
2018-------- 9-------- 28-- 580-- 5— 75— 20.7
2019------- 10--------36-- 474-- 2— 61— 13.2
Total---------41----- 117 1876- 11— 75— 16.0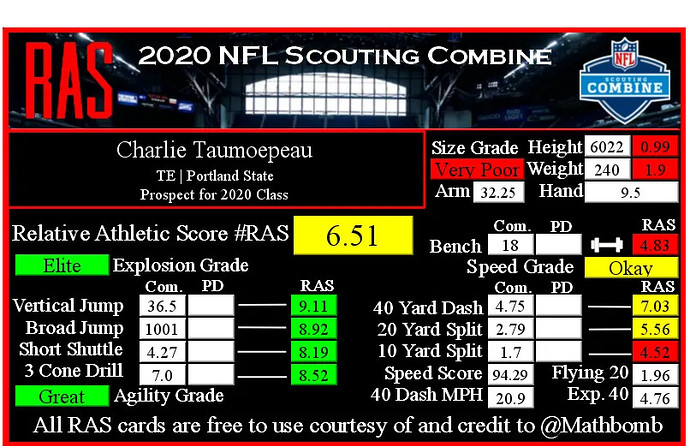 To put that into context, he's like an upgraded version of IR TE Hunter Bryant: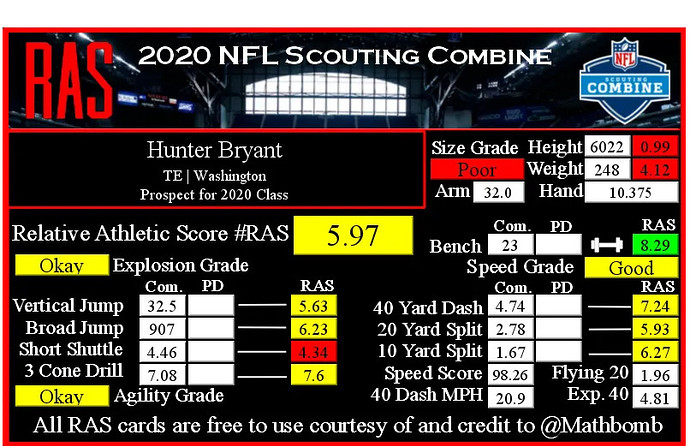 Lions have also signed CB Alex Brown
Brown played three regular season games for the Chiefs in 2019 and also appeared on special teams in all three of the team's playoff games. He missed last season after tearing his ACL in the summer.
That's pretty cool imho
I never heard of (or never listened
) tryout players and when I ask about them here… they all got contracts?!
Chance?! I think not baby!!
The Packers should have an offensive lineman named Holder.
How is Taumoepeau pronounced?
I think you meant to say "Hugger." If fact I think Richard Hugger would be the perfect Packer name.
Which Packers olineman was it that kept untying Suhs shoes?
That shit never got old.
Just a guess…
Tah ooh mo ee pay ooh
I've always been convinced that the Cubs got rid of Raphael Palmeiro because Harry Caray couldn't pronounce his name.
NO! It's
Tampon-phew!!