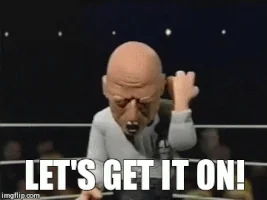 Hoping to see Bobby Price step up. He's got all the traits he's just so damn raw. Same thing with Trinity Benson on offense. Though his rawness is more that he's raw to the offense. Both of them have significant upside.
Is Lamar Jackson inactive?
Hello Julian Okwara. Come on down! And Austin Bryant. And probably most Charles Harris
I'm sure he is, he's active. We'll see what that means as far as playing time between him and Reeves-Maybin!
I think it's safe to say we have a talent issue. Looks like about $21M of our $197M cap space is being used by the starting defense.
Ugh we have the all gray pajamas on today… maybe if it was silver not gray I'd like them more… although then they'd probably look like a bunch of tin men running around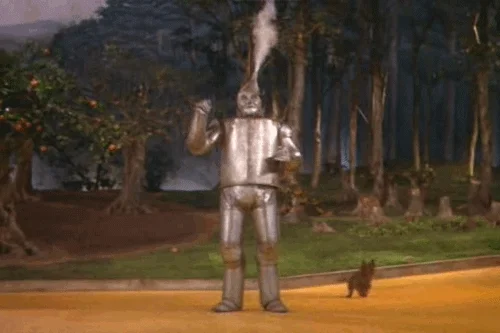 DAYLIGHT IN THE SWAMP !! Let's go Bird hunting !! GO LIONS !!!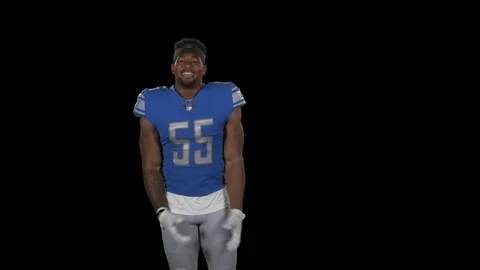 Crazy amount of cap money inactive today
Very excited to see Sewel continue to develop, as well as see what Barnes can do against starter caliber players. Fully expect us to lose this game but it should be a fun game to watch.
Lets get that #1 pick and flip it for 2 firsts and a second. We have so many needs and that's the quickest way to get us on track IMO.
If there was a game we shouldn't win but I wouldn't be shocked to see us win, this is it.
So glad Jamie Collins isn't playing today. Next, Will Harris.
Can anybody hook a brother up with a stream? The reddit stream I've been using since, forever, is out of commission and the other stream I use doesn't last more than a quarter usually. Thanks
Wtf is the game in Spanish???
Our Secondary is still gonna be rough though.
Let's go Jared Goff, we gonna win this game