This deserves its own thread.
LETS GOOOOO!!!
and Aaron Glenn really talked him up in the offseason.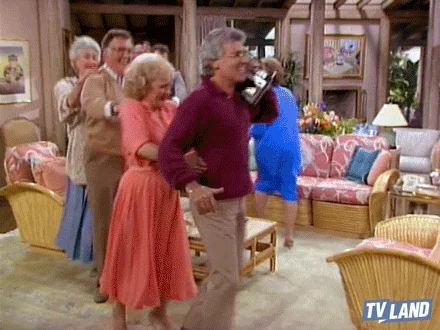 That's a 2nd rounder folks … that we couldn't get anything for.
We just gave a 5 and 7 for a UDFA getting cut.
But we also got back a 6th.
Are the days of "least favorite Lion" becoming a thing of the past?
Hoping the new guy doesn't end up being the kicker. Probably a WR that drops a lot. We're going to have to adjust if we have all hard-working, likable dudes. Then we can all start channeling all of our displaced anger toward refs and other teams. LOL. Culture shock!!!
Bahaha…they tried to trade him.
Fair, but I prefer he is more productive with his time
As Mike Renner (PFF) said: Derrick Barnes has more plays in his three preseason games than Tavai has had his entire time with the Lions
JUST made my day !!! yahhhhh hooooooo!!!
couldn't even get a ham sandwich and a cup of coffee for him. Two shots of espresso!!!
MLive: "(Tavai) joins a graveyard of former second-round picks to bust out in Detroit over the last decade, including Mikel Leshoure, Titus Young, Kyle Van Noy, Ryan Broyles, Teez Tabor and Kerryon Johnson."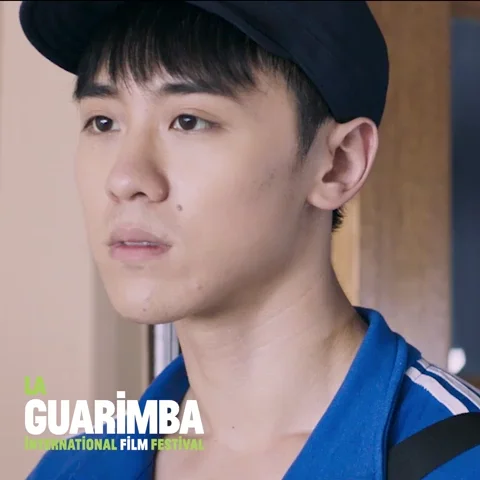 Unlike his tackles, he won't be missed.
Funny that waiving Tavai, the team just got better.
That's just if they stop short. It gets even uglier if they keep going.