$62M/6yr (including this year and next year that he's already under contract) or $50M/4yr in new money. With $30M guaranteed (all of 2022, 2023 and 2024), so $17M in new money guaranteed ($13M already guaranteed).
Can we wait for a 2nd year where he actually plays enough tonwarrant a LT deal?
No?
Then @DeadStroke, his numbers wouldnt be the end of the world…
Notnsure I want to long term invest in Chark then, as Sun God and Gang Banger look like longvterm committs too…
I think Chark is a 1 year rental, even if he kills it because we aren't likely going to break the bank for a #2 or #3 WR. No problem, a 3rd round comp pick in 2024 works for me.
If I had to choose… and we probably do…
I'd rather keep Chark… and let Hock walk.
Id feel that way in 2023 so we coukd see if Hock stays on the field and if Chark is a threat.
We save $ w Hock jumping the Chark…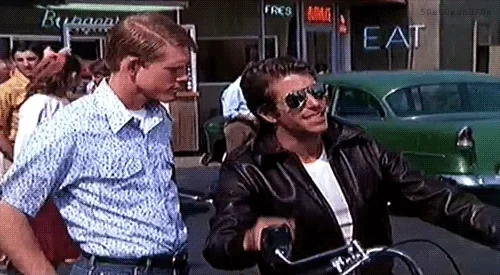 But if Hock jumps the shark…well, we screwed up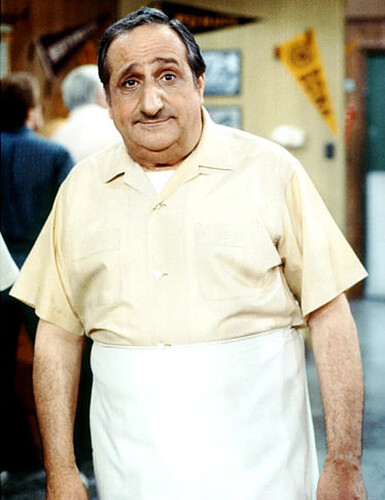 LOL - you bet your ass he's long term.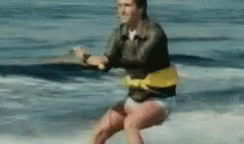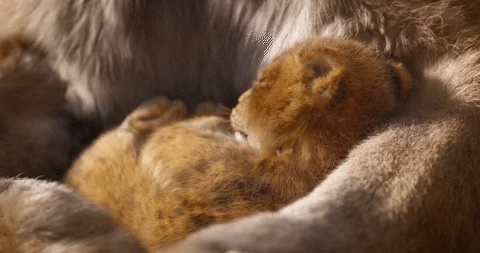 While I'm not in favor of a new contract for Hock until next year, I'd hope that any contract signed this year or next incentivizes Hock to seek hair triage…
We suck at TE until we don't. Doesn't mean Hock sucks, it very much means how our depth sucks.By the time last season was over WR was in a major move north. Looks like we already did choose if you're breaking it down to a decision between Chark and Hock. I would rather not extend Hock at this time, but there you go. Plenty of really decent TE's in next years draft and I'm not sold on Mitchell. For me a #2 has to have everything you want in a #1 and be a seamless transition if and when the time comes. The Ravens are the epitome of this and it's worked pretty damn well.
It's unlikely we'd break the bank on a Chark extension, but I'd really like to sign him to a 2-3 year deal after this season. That would be the window before ARSB or JaMo are owed new monies.
Also, somebody brought it up on the board before but I don't think Chark will qualify for a comp pick due to the void years on his deal.
I think that is a very likely scenario, in that we sign Chark for another 2-3 year deal if he stays healthy and does well.
Hock I go back and forth on. But if they can extend him for a few years at under the market rate, that would be cool. He still has a lot to prove and he's not a top 5 TE
Only 12 games played in 2 of 3 seasons. Best season was 2020 when he had 723 yards and 6 TD's.
Hardly worth big money. He's under contract. Let him play 2022 and see if he can play a complete season and get more than 6 TD's.
Otherwise, let someone else pay him. Same with Chark IMO. I hope he has a great season and then someone else signs him to a big contract.
1 year rentals that exceed expectations = comp picks.
I tend to agree. I honestly think id prefer to let him walk vs paying big money.
Kittle signed a 5 year $75m contract with the 49ers in the fall of 2021.
Hock is not Kittle, but I'm not sure that always matters in the nfl. Contract numbers go up every year, sometimes regardless of the quality of the players signing the contracts. I'm expecting at least 5/$60 for Hock, if they sign him.
If they can get him for less I'm interested. If it's that much or more man… I'm just not sure i love it.
Not much behind him and free agency doesn't deliver great tight ends
If it's run and shoot but with dt brown proving himself , Jamo on 4-5 year tryout
It'll be interesting if Chark can get a big deal
How would that leave lions ?
We do? Why can't we re-sign both? I'd want flexibility in the future bc we eventually may need to give Sun God and Jamo bigger deals, but short of us trading for a monster QB deal I think we could easily fit both.
My 5 year old's favorite joke is grandpa pants. When he first sees Family Matters his confidence in his wit is going to be shattered. Life's a b!tch I guess
YES!!!
buy that boy a razor.
I'd really to watch Chark play football, like at least a game, before I do anything else with him.