We gonna be ON THE RAG Sunday baby!!
Stud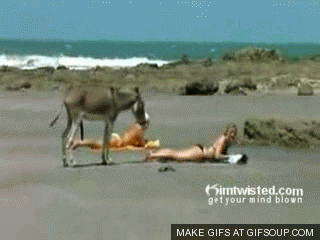 Better he RagNow than RagLater.
Anybody figure out how Rags went from groin injury to toe injury? Is it the toe he had surgery on last year? Can Franky just stay HEALTHY?!
I read somewhere that it is the same toe, but Campbell didn't seem too concerned about it long-term. Last year, the team wanted him to get surgery earlier, but Ragnow wanted to try to push through. For what it's worth.
Yea, I'm pretty sure Ragnow plays through it last year if the season actually meant something. They knew it was year 1 of a long rebuild and shut him down.
I'm not one to kink shame, but I don't want to think about it.
Lol. Don't even want to try and unravel that.
Raggy !!!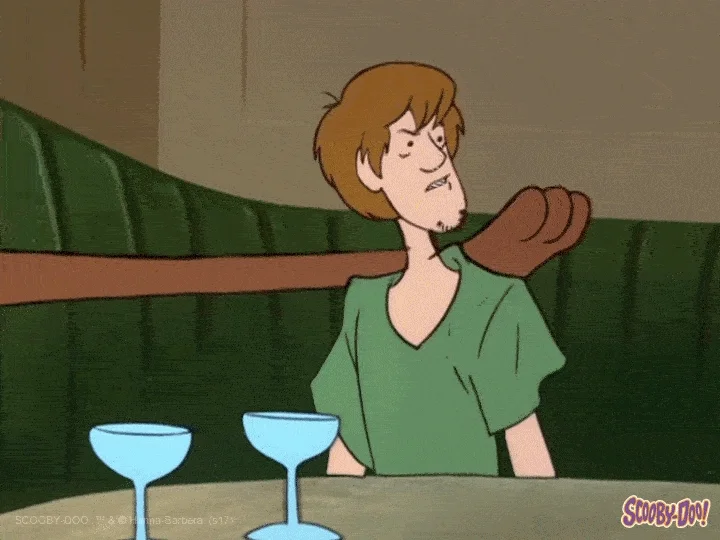 Dan said something similar
A center that can handle DTs 1 on 1 is not something that every team has and its another bullet in our gun. Centers are getting better these days. But generally they help on double teams.
That's why him playing tomorrow is huge for us, he controls the interior of the defensive line. Allows us to move Brown to OG in place of Steenberg
And yet pff has ragnow ranked as the 3rd worst center in the league.
I'll go with he's an all pro center.
This topic was automatically closed 240 days after the last reply. New replies are no longer allowed.