With LA out of it, many like the Lions to have a Cinderella season.
First off, what a horrible forum to navigate.
Seriously. I don't know that I've ever seen a forum that poorly coded. Glad they're backing Detroit apparently, though.
Nate is simply a national treasure hiding in his own Den!
Yeah, just pump his head up some more.

Seriously, we are lucky to have "one of the guys", as God Father.
I don't think we can ever give Nate enough credit!
Probably not a secret we've had our disagreements over the years, we agree on hundreds times, a thousand times, more, but that's not the point. There have been many, many, years. That's on Nate!
I know screw with you constantly, but, I appreciate you, bro.
We got bandwagon fans? Never thought I'd see the day.
It seems for some reason that we're everyone's second favorite team right now. Even Packers fans are rooting for us.
It's like a Craigslist for sports. LOL…
FYI …. Put an @ symbol in front of the posters name and they will know you are talking to them.
Especially when you're sucking up …. lol
It works better if you connect through AOL or Compuserve.
Seeing that archaic ancient format, I feel blessed with what we have here.
Ramsondemand has a decent site, but The Den is better. I don't think I've seen another site running on this software.
This is what I'd tell those trying to jump on the bandwagon.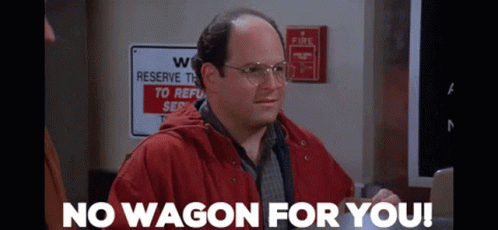 Discourse is pretty common, but it's also one of the best out there right now.
Glad to not have a kludgey home for this group of weirdos.
One major way they can support their new 2nd team (the Lions) is to root for their main team to tank!!!
Speaking of bandwagoners, get ready for the old school Lions gear to be pulled out of the closet. Was at the hospital yesterday and saw a lady with a Lions jacket that appeared to be from the 80's.
I'm nearly positive The Den runs on Discourse forum software.
I know a lot of sites that run on dicksux and they don't look like this. If this is discourse it's either an older version that they kept from updating or the people who run it are geniuses.
I didn't know there was such a thing as a Rams fan?