I have no doubt they will play to his strengths
If he's a solid special team player he likely has a shot at making the roster
Will be interesting to see which LBs make the final 53
Move over Fox, there's a new QB in town.
This guy is not just a LB. He spent most of his collegiate career at Safety.
He played QB in highschool.
He's a TEAM first guy (probably why he was a two time captain), who can and will play where he is needed. That's how he became a LB. OSU had a deficiency, until he stepped in.
The one thing that I love to hear is, he doesn't miss tackles. 408 tackles in a 5 year career may not sound "amazing", but, he didn't play much as a freshman. He only had 11 tackles in his freshman season.
100 tackles a season ain't too shabby. Can't wait to see what he can do at the next level.
Two thumbs up.
Of course he is! I love this guy cuz my grandson is a HS freshman linebacker 5'10, 180, built exactly like Malcolm…thick lower body short arms, not much time left to grow more. He never stepped on a wrestling mat before this year and came in 6th in the state, not too much different than Malcolm. He's a tweener just like Malcolm, always listening to people say how he doesn't fit the mold, but he's ignoring it and just going out and competing. I'm a huge fan of both of these people! Go M-Rod!
Yes. He is the steal of the draft…
We did get the steal of the 2021 draft in the 4th round!! The Sun God himself! So just maybe Brad has done it again!
.
.
.

.
Malcolm also had a 4.13 SS and 7.02 in the 3-cone…
.

.
.
Closer to the athleticism of…
,
Was kind of tongue in cheek there. But Dizon had INSANE tackling production. I remember thinking he was going to be one of those "football players" that didn't light up the RAS sheet, was undersized and wasn't a big hitter, but just had phenomenal instincts and put guys on the ground. Seems like we've just been snake bit with LB's so let's say I'm taking it one day at a time.
I'll give ya credit… you were WAAAY more optimistic about Dizon than me.
Of course… I may have been more optimistic if he was a 6th round pick instead of a 2nd rounder…
Is Dizon short for "dime a dozen?"
I didn't know Kwon was Reiff-armed.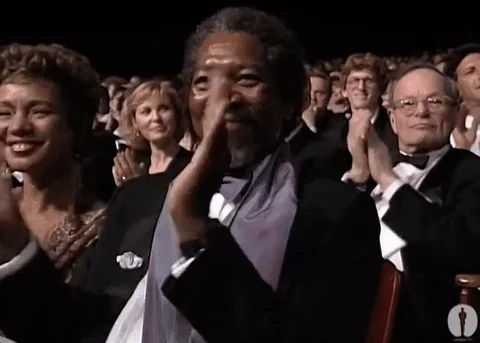 Who knew that an injury was the reason for Dizons shortened career?
I thought the same hing when I read that. I thought it was just because he sucked at playing football.
I also saw that he had a 36 on the bench press – insane number!
YEEEEEEEES! Love it!
Thx for the post.
Alot of grit there. His form broke at about 24…once that happens there's maybe 4 or 5 more reps left. He banged out another 12. Thats not only stamina, that's mental toughness on display right there. I love this kid.
283 tackles in his final 25 games at Colorado. The math works out to 11.32 tackles per game for 25 games. That is insane. That production is off the charts impressive. But… alas he did not translate that to the NFL. 28 games… 56 tackles… zero starts. Terrible pick, but it is hard to argue why we took a shot. He did not suck at playing football in college. 162 tackles his final season. For perspective that's 21 more tackles than the top tackler in college football this season who did play one less game.