Why did this happen to be filmed?
It's 2022, at the combine in Indianapolis. There are NFL people and smartphones everywhere.
Why is Malik carrying around a suitcase of new t-shirts is my question? Is he interviewing for a sales position? Regardless, cool of him to help out the needy.
That's a DC kind of character guy. He's a class act.
was your original post sarcasm? I suck at sarcasm.
I kinda think the same thing bro, just wish he was the no-brainer pick TBH.
I'm gonna go out on a limb here… and guess that is his luggage he brought with him on the flight to Indy…
I really think he can be. You need to talk yourself into running a simple but lethal offense, which you can do with great talent.
I really think Willis would be a good pick at 2. He's not who I take today, but I would like the pick.
I'll like whoever the lions take. Trust whoever they take.
That's the sane way to go
yeah, what the hell do I know. Honestly, I have personal favorites but I can't get caught up in that and let them make the plays for the players. I am impressed with Malik Willis the Person. I would love nothing more than for him to be the guy on the field, seriously. But I will let the pros figure that part out.
I can't remember who was saying this before the combine, but mention was made that this would happen.
We already knew that Willis is a really good dude with a cannon for an arm and plus-level athleticism. That's all great, but it shouldn't get "double counted" because we're seeing it in stories from the combine. Few people ever questioned those traits.
How often have you felt that way? I feel the same way, but it's just so weird…
I think it's the rumors and chatter that sort of spills out when all the scouts/gms/coaches/players/doctors all get in the same place for a week and the "sources" are talking. You look at things that the Dane Brugler's of the world are saying and this is when "sudden rises" start happening. In reality it's what the teams were thinking all along, but we didn't have the back ally chatter we get now. It was all on DJ's rankings which may be viable to an extent as the guy did it for a living in the pros. As more insight spills in, we begin to get a clearer picture. Sure there is more smoke then in Laremy Tunsil's gas mask, but story lines that are real definitely emerge as well.
well I remember a story about Ruben Droughns giving a homeless woman his jacket and some food and money
great human being. didn't make him a good draft pick
Never? like normally it's "please don't fuck it up" and with the exception of Calvin, stafford and Suh you were always left w the feeling of "who the fuck is this guy?"
Very excited. If we take Willis, I'll be happy. If we take aiden I'll be happy, if we take Hamilton I'll be happy. If we take KT I'll be happy.
I predict …
After this draft someone will create a "Who's Most Likely To Outplay Their Draft Status" thread
Jared Goff's character is elite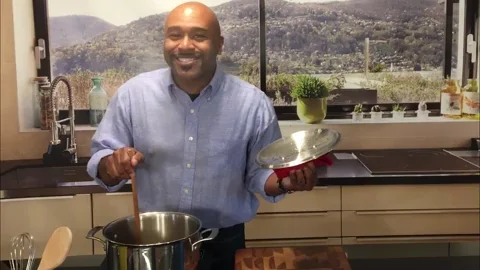 So, Malik gave a fully clothed homeless guy with a winter jacket on a free shirt, was that what I was seeing?
It sounds like he might be. But as @BigNatty has said to me, he doubts Goff can LEAD. I like Willis bc of his intangibles. Is that worthy of a first round pick I dunno.