Haha that was a good one, thanks for posting
How come in the every nfl fans reaction video there is NO LIONS???!
I swear this guy is on PEDs. Perhaps just lots of cocaine. Maybe he's got a clone or 2
The amount of content he puts out is pretty impressive. He also live streams all the packer games and all the prime time games.
Brandon Perna creates some content with Tom, and I might like his content more. Plus he's pulling for the Lions.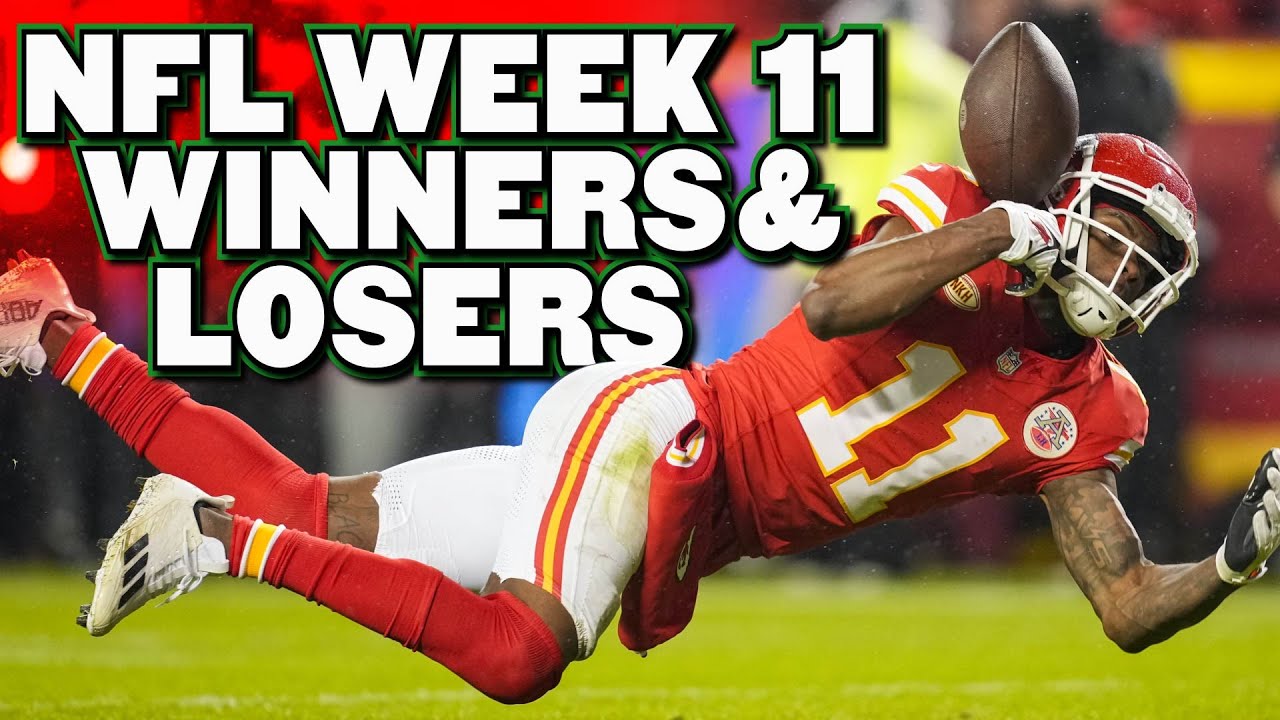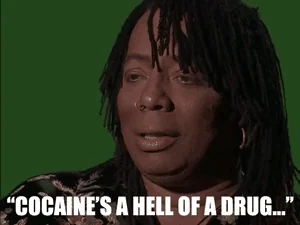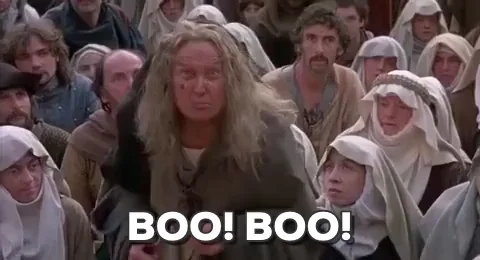 Don't worry many here can help you improve on your posting.
@stephenboyd57 can help you with gifs and more in the humor area, Canadien style.
@Lyonfan1 can help you when you want to write a book.
@JD9 can help you take a hard stance, say, Goff shouldn't be extended, then change over time.
@BigNatty can help you on those days when energy is low, usually starts with cutting your hair.
@Jman @Mr.Peabody to name a couple can help you on the degenerate gambling side of things.
@farmerted can help in conspiracy theories on cfb(meant in humor Ted).
@frm710 Me, I can help in quality beer.
@Weaselpuppy can help with evil queso but that is when you are in the master class for posting.
Start with these guys and soon your posts won't be brutally unfunny, realize it will go to unfunny first. Babysteps. Just a warning be careful.
seriously how the hell can you not like Tom Grossi.
I went from the pollmaster to degenerate gambler with Peabody?
What the f bro
I thought he was complimenting you…lmao
I had you as pollmaster but then realized he would probably try and take over your pollmaster roll, and that would be jumping to PHD level. Obviously not ready for that so I lumped you in just so you wouldn't feel old, well older than you already are, and left behind.
And if you, @jman, are dispensationalist I didn't mean anything negative by the left behind comment. It always pans out in the end.
This guy has learned the art of managing his multiple personalities to the point of viable entertainment and profit maybe!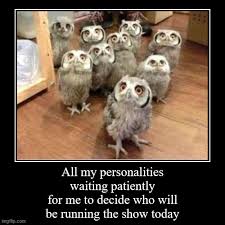 Super creative I think he's great
lol. Aerodynamics requires less energy to get around