3…2…1
Matthew Stafford has been placed on injured reserve! I feel it!
#magicbeansbabybeans
Well the Raiders and Denver both suck. And GB isn't very good either, that could be vs Jordan Love. But, if Stafford is really out for the rest of the season, which I think is possible, shit they could lose them all!!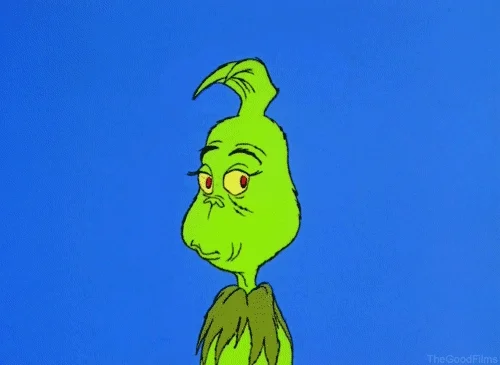 No Stafford
No Kupp
Cut Henderson
Gimme those beanz!
Good thing they have a cake game coming up.
Bean soup
beanz'n'rice
Beans'n'potatoes
We're gonna have so many beans we're gonna have to find creative ways to use 'em all.
Bean Sandwiches!!!
We're gonna enjoy kicking everyone's ass, while the Rambo's go out and earn us a top 5 pick!!!
Best case scenario!
Rest up, Matt! See ya in the playoffs next year, buddy! I'll root for you right up to the moment when we kick your ass at our home playoff game that you have to travel to!
BAHAHAHAHAAHAHA!!!
Haha that reminds me of this…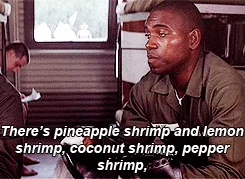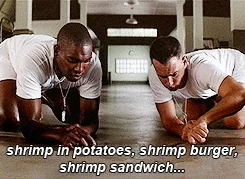 In addition to this strange sensation of relevancy in November, this season is fun because I have 3 teams to hate due to the possibility of better beans: Rams, Vikings and Denver. I know I won't be conflicted when the Rams play Denver though. Keep hate alive!!
Bean soup
beans and rice
bean burrito
bean salad
refried beans
baked beans
green bean casserole
beans and rice….
If I ate that many beans, Houston we have a problem!!! We better be stocked up on TP!
pinto bean
lima bean
butter bean
green bean
wax bean
Mr. Bean
Mr. Bean Jeans
Bean town
Chili bean
Black bean
caaaaaan't WAIT!
The biggest Bean of all!!!