Campbell approaching Godlike status in Detroit
I love that someone said "It's like Stone Cold Steve Austin is our HC now"
Hilarious.
…and there's some truth to it.
Erect a statue.
Or get erect…. your choice!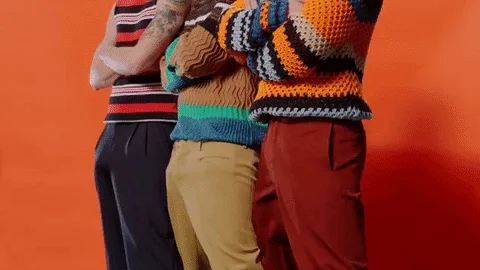 Both…this is not an either/or situation.
The way I woke up this morning, I had to consider if it was Coach Dan or Jenn I was dreaming about last night.
*Side note
→ Brad is almost as important in all of this as Dan.
Our bald dude is CRUSHING IT!
Wait'll Paschal starts lighting it up, next year.
…Mitchell gets out there
…Iffy and Kerby develop more
…JAMOSS!!!
…The entire OL
This is gonna be fun, guys.
This topic was automatically closed 240 days after the last reply. New replies are no longer allowed.