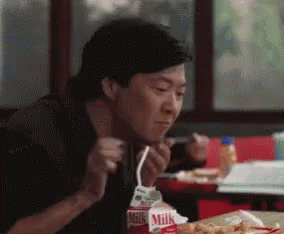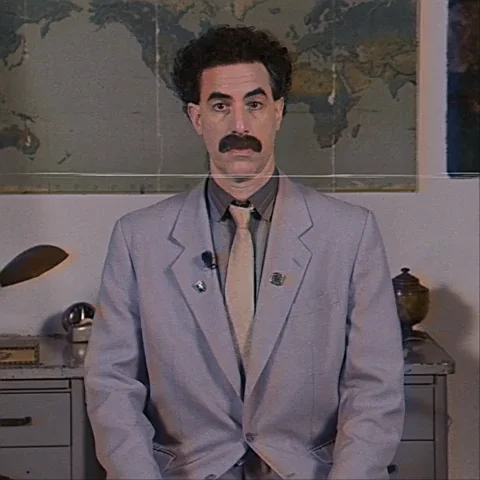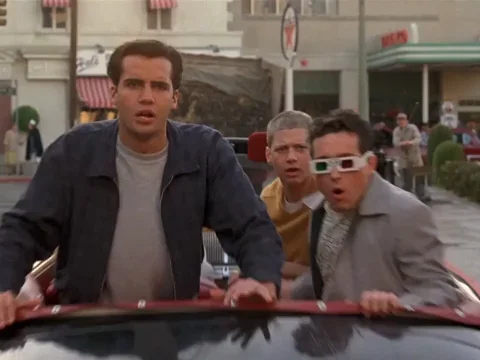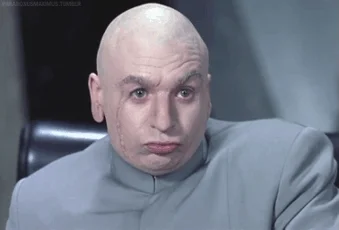 click bait…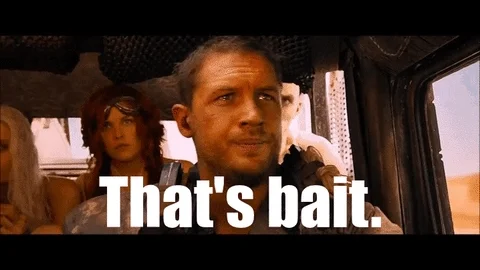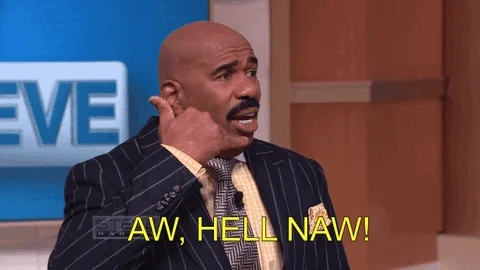 Nice to see Tannenbaum has succeeded at also being terrible in another line of work.
He's diversifying his portfolio
If Mike Tannenbaum wasn't a complete dumbass, he might still be employed by an NFL team.
But he's a complete dumbass.
So that's where shit like this comes from.
ESPN just downsized and laid off a ton of people…
but Tannenbaum somehow kept his job??
Is he volunteering???
Tannenbaum traded up to get Mark Sanchez . . .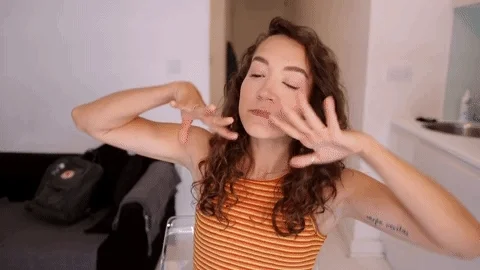 Does Tannenbaum mean "butt fumble" in german???
I hope Goff proves him wrong!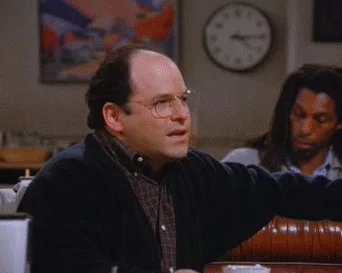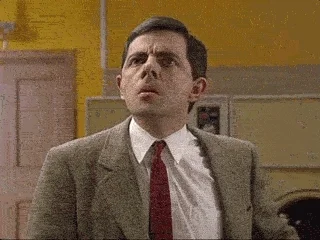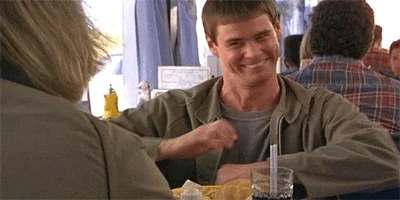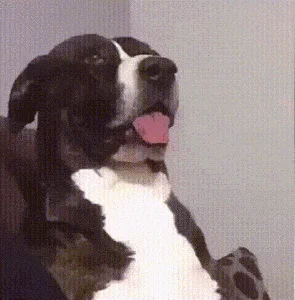 Actually (half-German, sorry), it means Christmas tree. Which makes sense, considering he believes in things that aren't reality - like Santa.