Has he shaved his head?!?!
YESSSS!!!
Love his tribute to Ragnow too.
"to be Frank with you…"
So good!
Wanting to see what the pitch was from Brad'n'Dan after the way he spoke of it.
"It was great & I'm here. I'll tell you about that another day"
You can hear the excitement in Amon-Ra's voice when he talks about D-Mo and Swift in the same backfield.
If Jarrod needs a glass of water I'll bring it to him - love it. Just tell me what to do and I will do it to the best of my ability. Also - love what he said about expectations. He knew them walking out the door.
Yep, he said if Coach Campbell needs me to pass block every down, I'll do it. He wants to win, Holmes found us another dog!
I like how he says he could feel the energy coming off of the Lions sideline.
Sun God's brother reminds me of the kind of guy that Amani Toomer described. He doesn't seem to be a huge football fan, he just happens to be good at football so that's what he does for a living. Amani said there are more guys like that in the league than most people realize. Sun God's joke that JSN should go in the 4th round since he is the comp was funny. I also think its a good reason why we should offer him after this season and come on the high end. HIs talent level was definitely misdiagnosed and he has been paying a financial price for that.
I couldn't love this anymore. He is going to be such a damn beast behind our OL.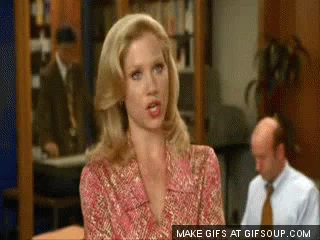 so players around the league all want to play for us now. Hahahaha!
Tell ya what, guys…go out & earn your money, prove your worth, build your future…
…& when you want to win your title → come here for a deeply discounted rate, & we can give you your title.