I hope this means Engstrand isn't leaving.
Engstrand is still on the team website for what it's worth
I think we hire quality humans that are smart.
Most of them are "tough guys," as well.
It's a great combination of tough & smart that we get.
Committed guys that are "wired right" for the culture.
They come here to teach AND learn. This is the place to grow, develop, & advance your career.
Is this new guy on the team website yet?
Sounds to me like Dan is positioning Engstrand to "shadow" Ben all year as a training year. Makes sense. Give him more responsibility and see how he does.
He's definitely here to learn & grow.
They definitely think he can.
Wouldn't be surprised to see Tanner named as Assistant OC
I bet Engstrand is being tested as Ben's replacement.
It's interesting as we judge coaches
And I have no idea
In some ways lions tight end coach could be impressive
In look what he did with Brock Shane and James or could it be a critic and say , why didn't the coach do better with Hock as an elite talent at tight end ?
In todays game , tight end looks important. The decision that had a tight end blocking Hassan was the early game changing play in eagles niners.
Which lions tight end can block Hassan ?
Meinke reports it as "Heiden will take over for Tanner Engstrand as tight ends coach".
I wonder if Engstrand is heading to U of M?
Or does he replace Joe Lombardi in San Diego as OC?
no idea
Apparently Heiden has made the Cardinals TE good blockers so yeah
kinda shows where the team thinks about the position (which we kinda knew by now)
Kellen moore is already reported to be the new OC for the Chargers
good hire imo
Thanks for that info.
My issue with Kellen More, and it's not with deep enough knowledge to be valuable to anyone, is hearing the talking heads mention Dak and the Cowboys having issues with hot routes all year, which reminded me of Matthew Stafford's troubles and our offenses lacking blitz-beaters for such a long time.
Maybe his pairing with Herbert will pay dividends, but if I were a Chargers fan, I'd feel much better bringing back Engstrand.
Wait a second!? Moore was fired? I must have missed that.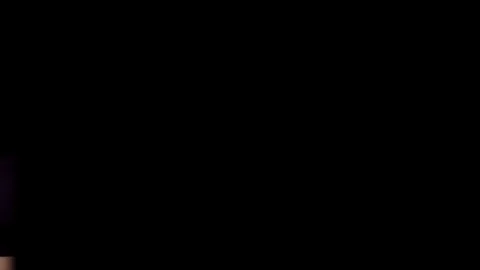 The team formerly of San Diego.
wait what? Engstrand was previously the OC of the chargers??