Some people call me the space cowboy, yeah
Some call me the gangster of love
Some people call me Maurice
Will Detroit become "Marcie's Playground "?
Yeah, I know it's a misprint, but seriously, how often do you get to use that reference.
Al Bundy was not a fan! Looks like a chicken!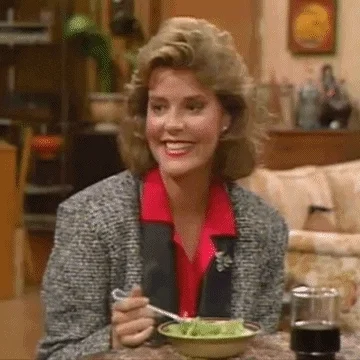 return "person" competition???
non-birth returner competition
And now that song is in my head lol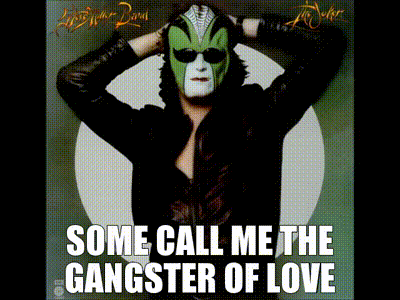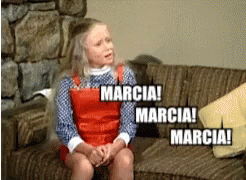 That's a nice punt return!
I doubt he sticks but, good to see the lions scouting are doing their due diligence. I was wondering how many USFL players get a tryout for teams
Too bad we couldn't do that with a QB. Put me down for zero faith in Boil & Blow.
Yeah… I think they stick it out one more year with Boyle and Blough and rhe. Next year they change… although there's a decent chance the whole QB room gets turned upside down next year… all depends on this year
I also still have sex and candy in my head so, thanks!
Lol I like that song… late 90s jam
I think the staff likes our QB room far more than the fans do.
That's obvious. The real question is "why?".