It's pretty cool looking.
What is it?
Wood butcher block I guess
Looked sweet I got it from the street fair vendor local guy
Pretty cool, if only there was a poll I could vote on to give you more feedback. Disappointing really @Jman
A thread without a poll is like a hot dog without ketchup.
Does it do anything like tell jokes?
Charcuterie board possibilities…
Ketchup on a hotdog be like…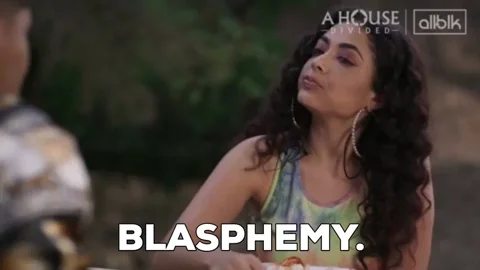 Mustard only!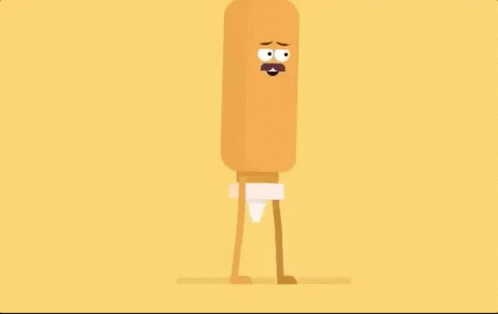 Turn it into a necklace. Great way to pick up chicks.
Total awesomeness.
Is the 24 stars representing new NFL rules, established because of controversies in Lion games?
I actually have a Lions charcuterie board. Every Christmas and birthday wifey gives me official Lions stuff that I have no need for.
This is the one.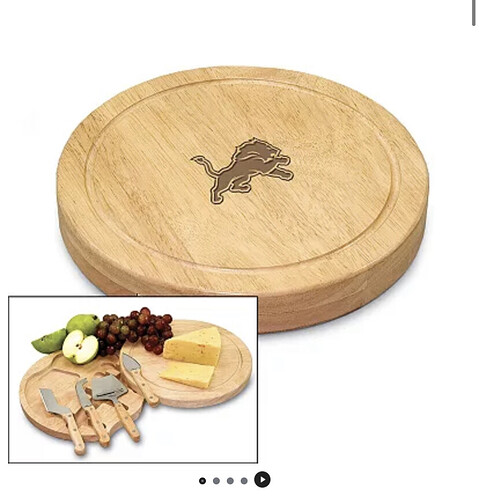 Man I've got the same issue. Last year the better half gave me this: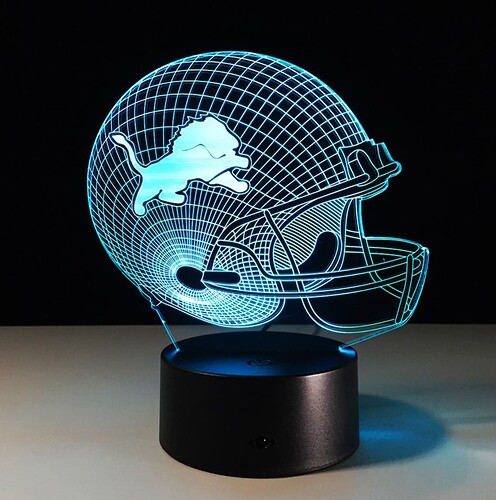 I told her we were no longer in college, but secretly I think it's pretty badass. Pretty much only used as a novelty though (and still available on Etsy here: Detroit Lions 7 Color LED Lamp Night Light Football Souvenir - Etsy)
Then she got me this set for my birthday: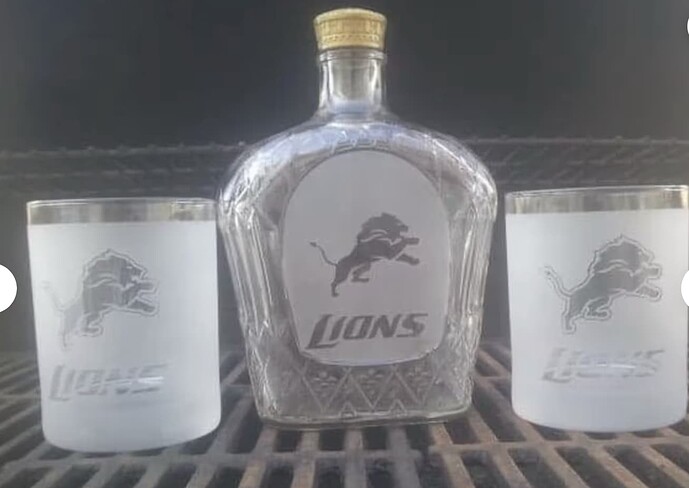 Which was great, but I had clearly asked for this: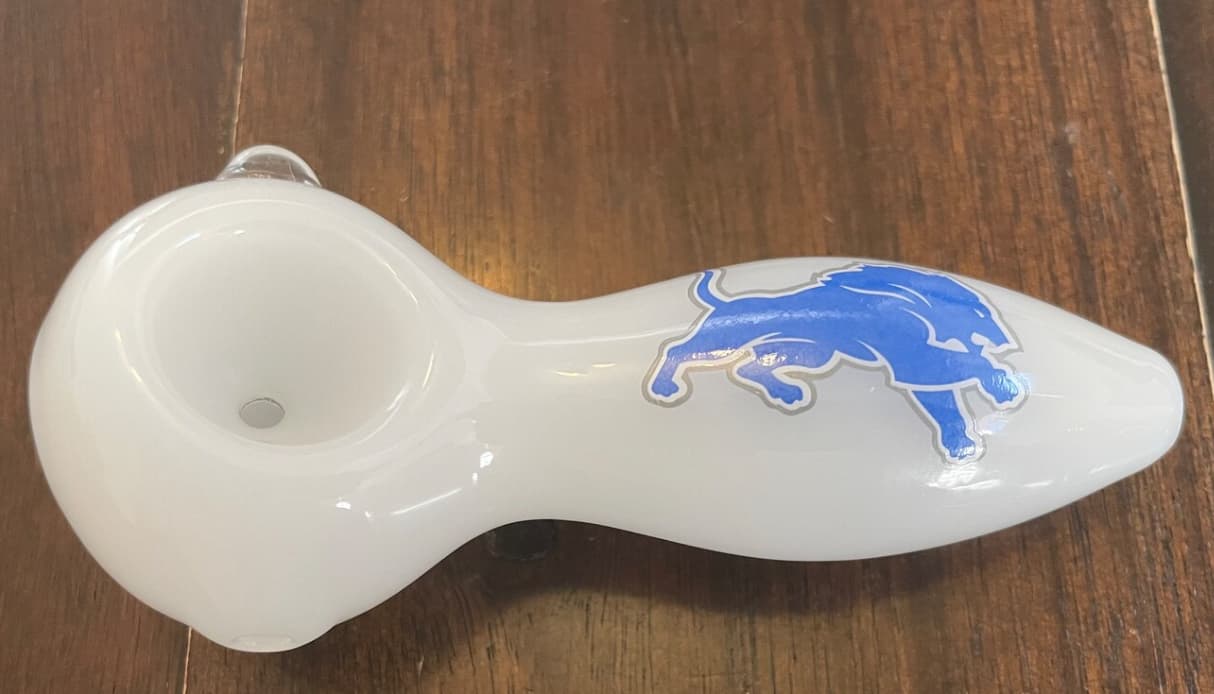 The latter looks far too clean
Nice job setting up that photo.
That pipe is way too clean for a Lions fan.
I was gonna say, you waiting for the Lions Super Bowl to break her in with the first toke?
I got the whisky set instead. That's the photo as it appears on Etsy, I think it might still be there too lol. The Mrs does 90% of her shopping either there or on poshmark.