OMG, the Lions are relevant this year, even if some are slow to recognize that. I'm gonna start using "we" and "us" In the same sentence as "The Detroit Lions" again. It's been a long time…
They may not even switch to commercial on our draft pick!
I don't really gamble… but if I did… I would take that actionl!
Cue HSV and his Grinch gif
Getting deep in here, man. We could be in the SB, and they'd cut to commercial for the game winning TD. We'd come back to find out there was a "penalty" for holding, and some magical rule would be created to cheat us out of a down and we be back in time to see Fox punt away the victory.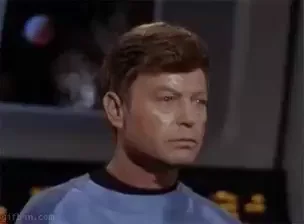 Lions fans everywhere
Nah they will come back from commercial and NE will be on the clock and it will take them an hour to let us know what we got in the trade.
Lol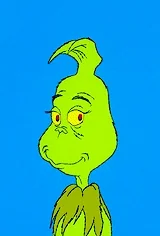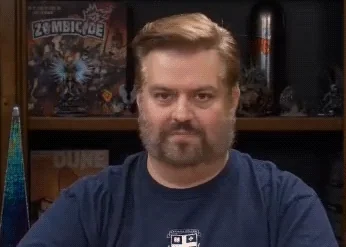 They won't at 7, because of a trade potential, but once the Lions trade down the commercial break is coming at that pick LOL
"I think it's a load of crap, to be totally honest… I think this kid is destined for greatness."
on Justin Fields draft stock dropping.
Draft day is getting so close. Stoked. This year is going to be so different. Matt Staffordless Lions and a pretty interesting coaching staff. I am not sure what to think other than it is going to be interesting. It has been so long. Pumped to see how this draft plays out.
Lions take Fields @ 7, trade Goff to Bellicheat for 15 and a future do-over on a coach hire, draft Devonta Smith at 15
Gimme gimme gimme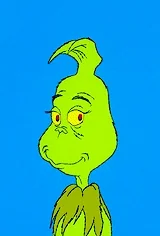 How would we fit the 40m in dead cap?
I'd give the Hoodie 41 back if we could end up with Fields AND Smith.