Interesting article… for Detroit they have Jamaal Williams as the best and Jesse James as the worst.
Jesse James
Trey Flowers
Jamie Collins
Trufant
Justin Coleman
Mike Daniels
I'd continue, but I might need therapy if I did.
All you need is a big glass of the honolulu blue kool-aid.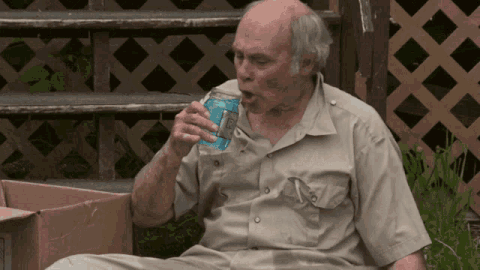 I would need a bathtub full to forget those free agent additions.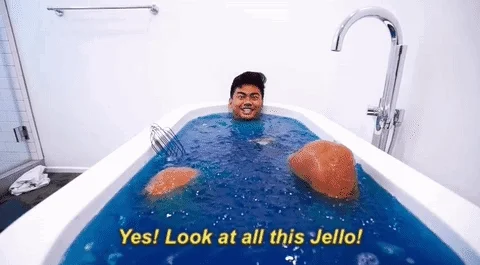 best signing by 10,000 light years if Fox.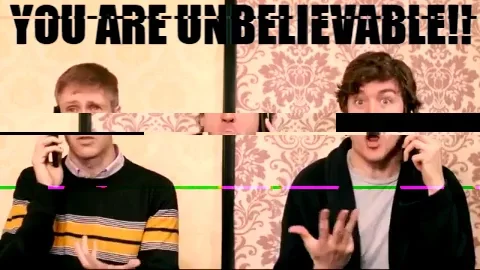 I mean, they have to be the worst of them all. Am I wrong?
I'm sure Goff would agree.