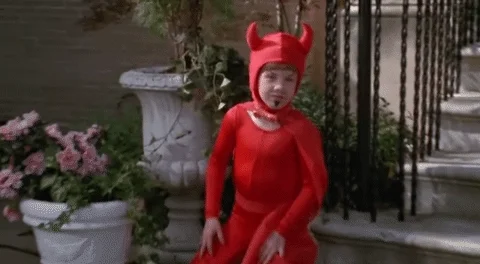 Maybe now they'll have enough money to finish district Detroit. Or you know, have good teams
You misspelled "delicious".
Both Pizza Hut and Little Caesar's are cheap, shit pizza's.
You say that like it's a bad thing.
Pizza is like sex…
…I don't get either very often.
As much as I don't like it, I am not above a hot and ready from time to time…
Best to eat in your car when no one is around. Tinted windows recommended.
Good lord that's a big ol Belly and a pocket full of jelly. She's the big Nasty.
Cheap pizza is better then overpriced shit pizza.
I'll take "People whose browser history I have Zero Interest In" for $2000, Alex…
Leave Snags alone, he's clearly into some freaky shit and that's okay, lol
Bro, i love LC. My location is pretty good, but down the road its hot shit. LC is about location. BTW im a pizza expert. Yes the best type of slice is Detroit. Go with that at LC.
I'm gonna need to see some credentials.
Lol. My wife and i travel just eat pizza. My stomach is starting to show it, my guy.
Where did you have your favorite pie?
I hated Buddys when I was younger.
Like it now.
Weird.
I like St Louis style too. Cracker like crust, tiny squares. You really taste the actual ingredients.
Chicago style is great…Giordinos and Lou Malnoti's over Uno.
NY style is greaseball trash