For anyone wanting to chat about them. Did I mention I hate the Cowboys?
Giants with the interception!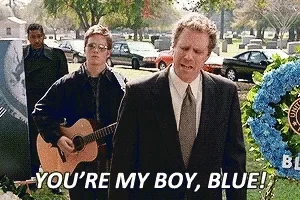 How is that offense that bad? KG, Saquon, etc. is it the OL, the QB or the scheme?
Trey Lance just had a "welcome to the NFL" moment trying to take on Isaiah Simmons on the goalline.
For the Giants, they have a list of issues. I wouldn't even count Saquan as a weapon because he hasn't been a real threat since his rookie year. Between injuries…coming back from injuries…or hobbling to get thru being hurt…its always something with that guy.
Is anyone else noticing that Diggs is guarding Golladay, but Diggs is actually going for balls that Golladay is giving up on?
These coaches are going to kill these mobile QBs.
How was that hit on Jones not a penalty…I mean, other than it was done by a Cowboy in Dallas
It's dangerous playing the Cowboys because they don't get called for that stuff.
Joe Judge looks a 3rd generation cop that ticks off every person he ever meets (and enjoys it).
Exactly. If someone did that to ridgers, they'd try to put them in jail.
Yea he lowered his head.
Do you honestly think that a flag would not have been thrown if that was the Lions on Defense?
I'm not going there, just saying that he initiated contact. I'm sure there are a handful of teams that would have drawn a flag there, Detroit included. That's our cross to bear.
Love how the Cowboy DB bumped the Giant Reciever further downfield then caught the pass
Golladay is out. He had an appointment with his OBGYN that he needed to get to.
When they said he had a "hip" injury… maybe he needed a pelvic exam?
Hamstring, hip and back are 3 of the toughest injuries for a doctor to diagnose. You kind of have to trust the player and how much "pain" he is reporting. I'm not saying he's faking it…I'm just saying.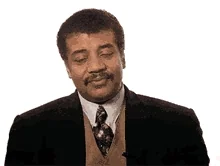 No doubt. What would the ref crew do if they were playing the Pack? They wouldn't know which team to call and Joe Buck would be torn between 2 lovers.