Love that former players are all rooting for him.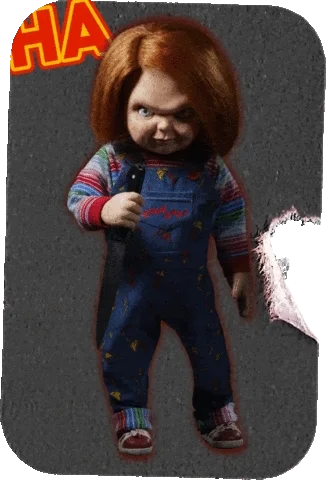 What's the difference between
Act justly
Love mercy
Walk humbly
All preceded by a verb
The comments by former players are an indictment of the franchise and sort of make the haters out to be, well, haters.
"Man, me and [Calvin Johnson] have had many conversations about how cool it is that he's in this position," (Rob) Sims said. "Me and [Dominic Raiola] are like, 'What we believed in was true. This guy, he is the real deal and he's proving it.' It's just good for us, seeing somebody that came from where we came from, to go to that next level and prove it."
I hope the new regime of the Lions is going to be different. It's the past regimes that have failed the franchise… the only constant now is Rod wood but hopefully he's not as involved as before.
It's bittersweet seeing these things but I'm hopeful the new decision makers are all on the same page. And I hate holding the history of how awful the Lions have been against the new guys who are legit trying to make it better
Totally.
I think the haters are embarrassed but they take it out on the wrong target. Demand better of the organization. Fans have been too passive for too long.
Stafford's success isn't an indictment on his play in Detroit. It's on the Lions.
Even his former teammates acknowledge that.
The fact some fans cannot is … sad.
Yeah for sure… I have come around to the fact the Lions management has been dogshit since JFK died.
I tried to be optimistic, but damn they just have failed over and over.
Martha did probably the best thing she could've done in taking away the franchise from bill ford jr. Martha started it, and I truly hope Sheila is able to finish the job. The changes and potential for future success are happening now. It's not WCFs team anymore.
Just gotta add since Calvin didn't mention Stafford during the speech
Q: Has Calvin Johnson reached out?
STAFFORD: "Yeah, I have heard from Calvin. I've heard from a bunch of old teammates. He was such a big part of my success in Detroit, was such a great learning experience for me to watch a guy that's the greatest at his craft at that position at the time and just the way he went about his business, the way he treated people, the way he, you know, did everything really was such great class and work ethic and all that. It was so fun for me to be around that and see that. So appreciate him so much."
Did the lions just have at least two really cool down to earth super stars on their roster ? Maybe Suh too. He was just mean on field.
I can see why football players hate QB's. It's hard to see.
Yup. Stafford was always amazing. Hope he wins the SB by 4 TDs or more. LOL.
To not see that, you have to discredit every player and coach that has ever spoken publicly about him. You have to bypass a lot to think Stafford sucks.
The other day, one guy was suggesting that Stafford magically got much better when he got traded to the Rams. Som0ethign along the lines of "the Stafford in Detroit is not the same as the one that's showing up for the Rams."
…oh, my!
I'm not defending the lions ownership/management/whatever but stafford was on some pretty darn good teams in detroit for a few years and had one of the greatest wrs of all time to throw to.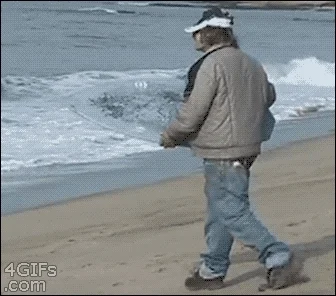 I think your opinion of Suh is probably a little off. There's not a humble bone in his body.
I don't need a wakeboard to do that.
Yea but he wins and he plays a position where his disposition helps set the tone and is needs in football. I haven't head actually any really negative things about Suh off the field.
always said it was WCF's failure. it WAS his team, it's his responsibility to hire the most experienced , knowledgeable , winning, football minds in charge to lead the team. HE didn't care if the team won or lost…so long as it earned money. The team suffered before there was Matt Stafford, and already had a losing history going because nothing was done to FIX the losing. Stafford walked into the Nightmare in 09 and was already injured his first 2 or 3 season's. It took 9 YEARS for detroit to have a properly functioning, productive running game , one time the defense was top 5. the team was set back by the clowns that tried to run it…"No Experience !?" "well come on buddy you can be Head Coach and speaking of buddies…you can hire your best friend to be GM." "It's Detroit…they ain't winning anyway."
Calvin Johnson? get him outta here. Tate, Golladay, MJ, Amendola? meh they can all go to, we got rid of Suh, we got rid of anyone that thought they could play and was better than us