The headline for this video is clickbait-ish, but at least this non-fan isn't delusional on all things Lions like me…
I wasn't a big fan of him in the second round, but the more I hear, and see I think our Dline can be pretty good for years to come. I like how they've build both lines now.
Lots of depth on DL, but I still think we can upgrade the top of the roster, especially on the interior. He may be a little small for the interior? I dunno.
Great rotational guy with position versatility?
Is he good enough to start opposite Hutch? Is it possible he could beat out Harris and Okwara next year? Dunno…
That first play was designed for Paschal to crash inside to take out the OG while taking the LT with him, notice the DB #32 blitzing free from the edge behind him. Good play by Paschal but he made that by play more by design than sniffing it out and shooting the gap.
I think they will have Paschal gain some weight. He can excellent strength and I think he will be a very good inside rusher.
On obvious run downs I see him on the edge.
He is one of the more interesting players with unknown factors to him. Gonna be interesting to find out. Very possible.
It was just a well executed play. He makes a number of those kind of plays in the games that I've seen.
His versatility, along with the fact that Brad was targeting him, he's likely to get a ton of reps. Gonna be fun to see how we use 'em.
Lots of guys fighting for reps, and Paschal adds competition for reps on the inside and the outside, for now.
Okwara, Okwara, Harris, Houston, Pashel, Levi, Brockers…all fighting for the Reps.
I'm penciling in Alim and Hutch…the rest of the guys fight for the rest of the reps (unless they move Houston to LB).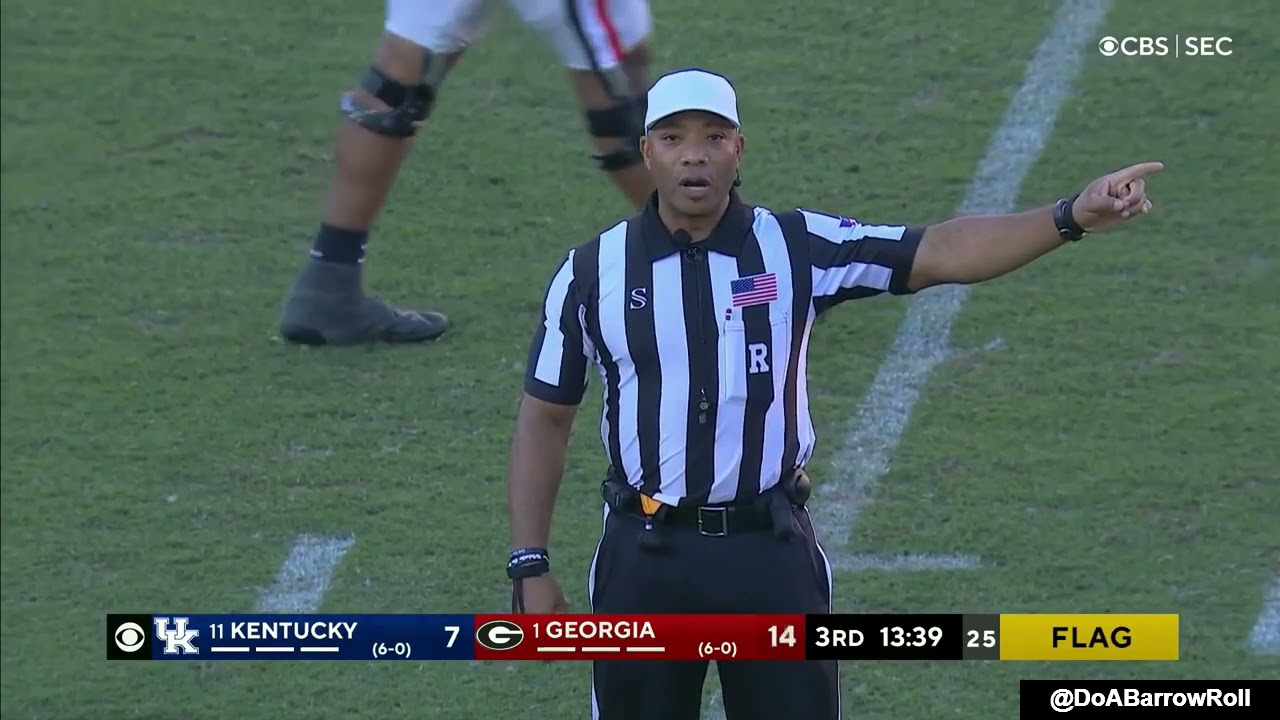 Watch #4 and you'll get a sense of how he'll be used. Especially watch the few times, when he's inside, and he's actually asked to pin his ears back and attack. Georgia had issues trying to contain him.
Biggest difference is that now he'll be asked to attack every play. After watching it just imagine him with 6-10 lbs. of "good" weight and you should get even more excited at the possibilities.
Love how aggressive he is.
Paschal played at 278 last year in the SEC. Slimmed down 10lbs to test pre-draft. Fact is I see DC & AG playing him on the edge on run downs where he is extremely stout. He had a super high run grade from PFF and collected the most career TFL's in the SEC over the past decade despite missing most of the 2018 season. That record includes out-producing Browns DE Myles Garrett.
On passing downs I think they're hoping he can be part of an interior rotation. He has shown inside pressure chops. We will see if he can develop additional moves and push inside. But he's going to be a penetrator rather than a bull rush type DT. Will be very interesting guy to watch develop.
Some evaluators think he is a beast and super underrated. He was Charles Davis' favorite player in the draft. Brad loved him- had to have him: "He was one of those guys, and I told Dan, 'If we don't come off with this guy, I'm going to be mad.' I told Dan that straight-up, 'I'm going to be mad if we don't come off with him.' I will say that was an emphasis going into the offseason, pass rush in general, but we wanted to upgrade interior pass rush as well and Josh can help us with that. He's got pop in his hands. He's got incredible instincts. He can shed, he can find the football in the run game. He beat some really good tackles down in the SEC. He's a skillful pass rusher. He's got crafty hands and he's explosive. He's high-motor."
Dude sounds legit. Let's see how he develops and hope we got a bonafide steal.
He is pretty quick off the line and gets a bead on the ball real quick.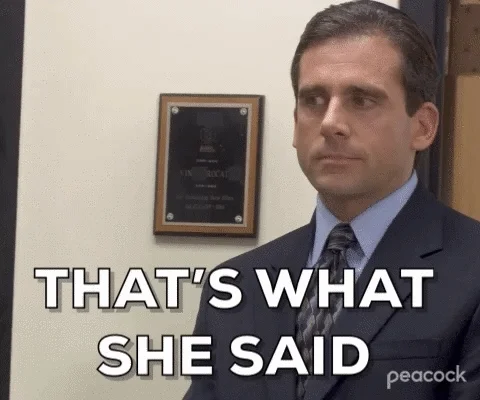 Agree w/what you said about Brad wanting him and being excited about getting him. They have long term plans for this cat, and it's going oto be fun to see what they are.
I think Houston will be a LB an Paschal will move back an forth from DT to Edge That doesn't mean he just plays run from DT Lets say Hutch an Paschal on strong side its a tough time controlling both since both are very good against run an rush passer from inside or edge.
I think your looking at in away 5 man line.
You can set edge on either side. You can run from 4 an bring Houston from LB inside or outside or have Julian rush from LB move to gap or edge .
Same can be done on either side Romeo is very good rushing from weak side numbers show that way better than strong side. Harris also is solid he could play weak side along with Romeo . I like the way they can move pieces around.
Run downs i see a lot 2 LB sets an on passing one LB sets with nickel or dime Watch out for Taylor the UDFA DT he is also fast off the ball. Demetrius Taylor 6-1 290 lbs
I always learn a lot about NCAA guys from you guys. I know the Lions well, but don't know the college dudes nearly as well. Fun to keep an eye on…
I don't have a firm grasp of the responsibility of an "edge" player. My mind makes it a hybrid DE/LB that likely has contain responsibility more often than not, but ends up in pass coverage at times. LOL
I also see him being a rotational guy his first year or two. I think Harris and the other DE SP?, will be our rotational starters with Hutch. They are veterans and know the position better, just better prepared for the job, but I can see him putting on a few pounds and being a pass rush DT in passing situations. I do think we may see Harris doing more rushing from an outside LB blitz situation allowing for more athletes to be on the field. Campbell likes his players to be versatile and moved around like chess pieces.
I know we will never find out, but I'm legitimately interested to know if they were set on taking Ojabo with that pick before Baltimore took him a few spots above or if the achilles injury took him off their board.
Good post.
I've been watching some full games… and he gets doubled a lot when he lines up inside.
Anytime he gets a 1-on-1… he wins quickly.
I found this play interesting… he lined up inside with 7 DBs on the field and a 3-man front.
.
.
Kentucky blitzed a CB… and dropped the DE on the other side.
.
Paschal's assignment was simply to occupy blockers… and 3 of them obliged.
.

.
and look who keeps his eyes on the prize…
He gets the tackle… just a few yard gain so he didn't get a sack…
.
Then a 3-tech play…
.
Gets hit with a hand to the face…
.
Still throws a swim move at him…

.
And almost gets home for a sack on a quick pass play (ball was thrown under 3 seconds after snap)…
.
Exactly what I was thinking. Play him at end on running downs and then on passing downs move him inside and bring on Harris or Julian to replace him on the edge. Julian is a good pass rusher, but he sucks vs the run, so I think they will limit him to certain packages.
And we still got Romeo. Hutch, Levi, Alim and Brockers! Much deeper at D-line now.